What a Term!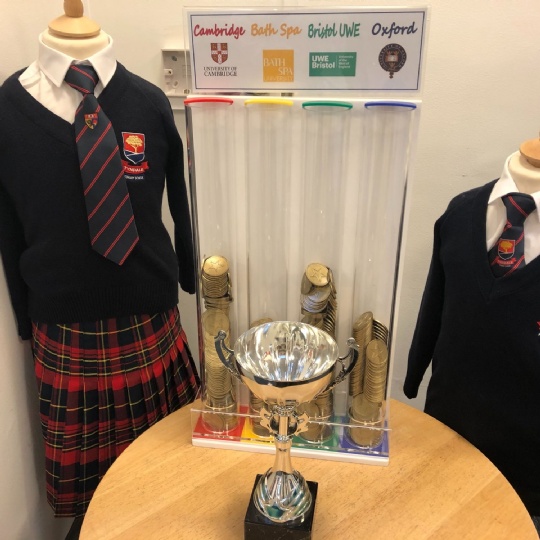 Wow Tyndale - what a term!
- Dramatic increase in daily home reading
- More pupils gaining 'Honour Board Gold' ranking
- Disruption free learning, every second has counted
- Increased eligibility for end of term reward
- Daily self-quizzing for all pupils from Y2-6
- Increased character education engagement
Phenomenal, well done! Thanks to the Tyndale families for working in partnership with us to achieve this.