PSHE - Learning for Life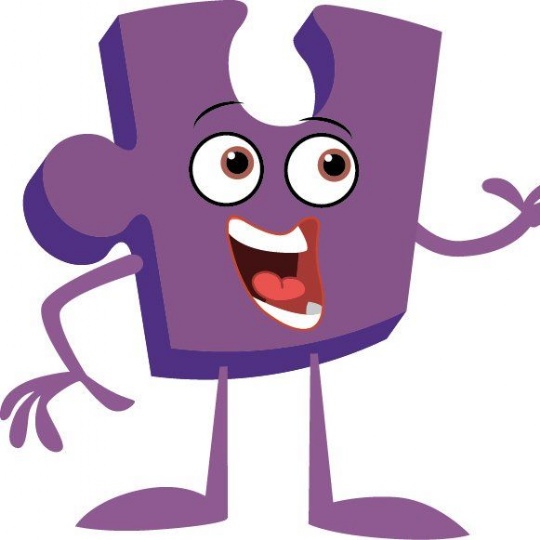 At Tyndale Primary School we follow the Jigsaw approach to teaching PSHE. Through recent consultation with pupils and staff, we call these lessons 'Jigsaw - Learning for Life'.
Jigsaw, the mindful approach to PSHE (Personal, Social, Health Education) is a progressive and spiral scheme of learning which includes the statutory RSHE (Relationships Education, Sex Education and Health Education) and has a strong focus on emotional and mental health and wellbeing.
We ensure learning from previous years is revisited and extended, adding new concepts, knowledge and skills, year on year as appropriate.
This term we will be focusing on 'Healthy Me'. Please see the table below to show what your child/ren will be learning about this term.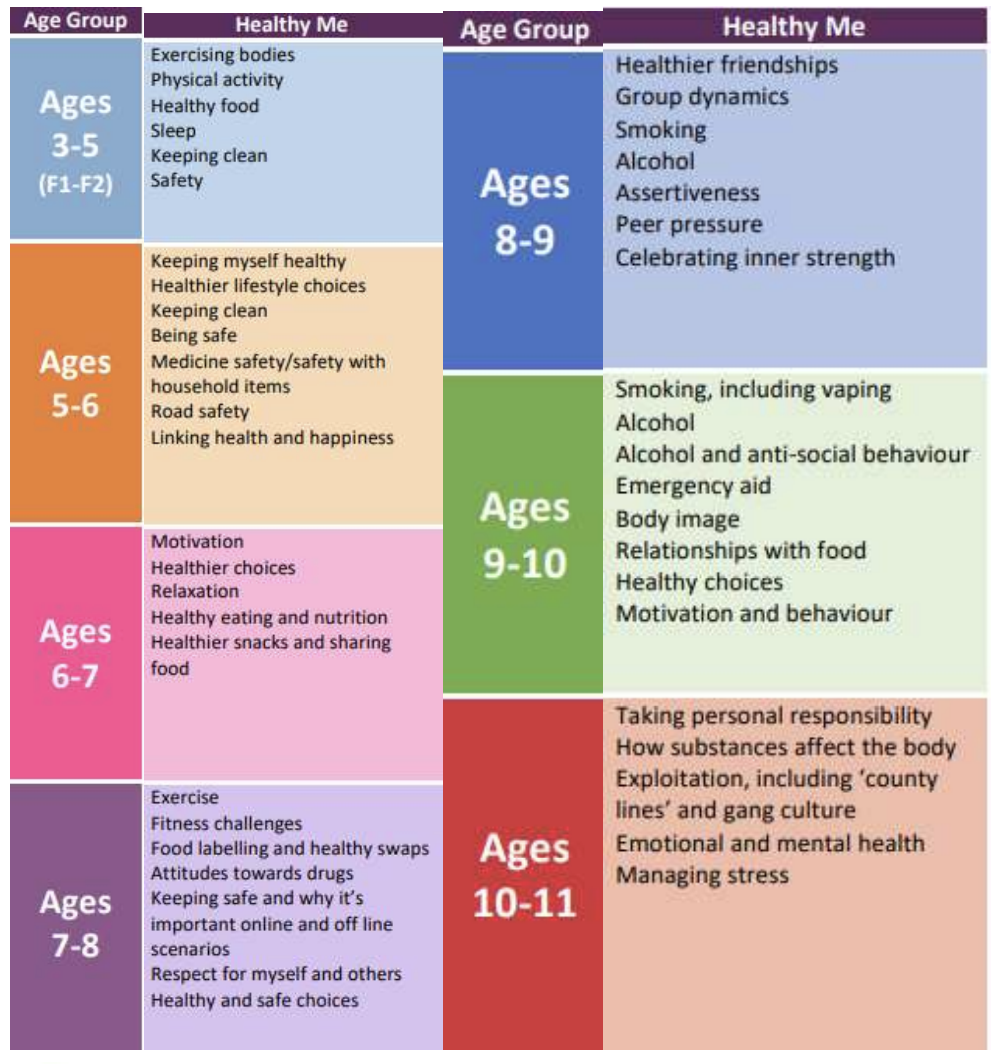 If you have any questions please make an appointment to come and see me.
Yours sincerely,
Ms Bisset
Class Teacher