Reception Open Afternoon 10.11.21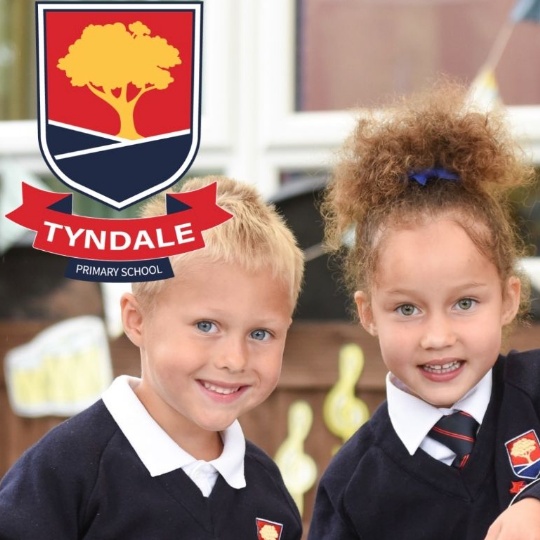 We look forward to welcoming any parents/carers of children who will be starting school in September 2022 to Tyndale on Wednesday 10th November 2021 at 3.30pm.
If you're looking for a school with:
- Newly refurbished EYFS provision
- Disruption free classrooms where excellent behaviour is rewarded
- An exceptionally smart uniform and newly refurbished building
- An accelerated phonics scheme with intensive catch up for anyone who falls below their reading age
- A knowledge-based curriculum
- Preferential admission to Yate Academy
- An enrichment programme for all years inclusive of sport, music and cultural studies
- A character education programme
- Limitless aspirations for all irrespective of SEND, prior attainment and background
Then please join us on Wednesday 10th November at 3.30pm. No appointment necessary.