Tesco - Community Grants Programme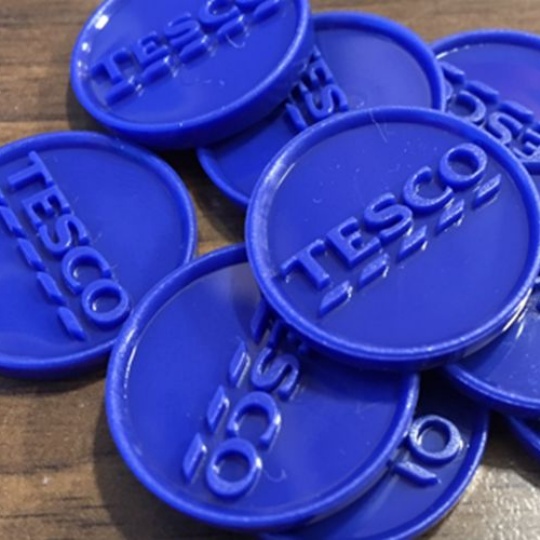 We are delighted to announce that Tyndale is registered as part of the Tesco Community Grants programme! This scheme used to be called 'Bags of Help'. Tesco Community Grants support local good causes that focus on helping children and families. The following Tesco stores in Yate will be taking part in the scheme: Yate Station Road Express, Yate Extra and Brimsham Park Yate Express. When you shop, you can use your token to vote for a project. Projects with the most tokens will have an opportunity to receive a grant of £1,500, £1,000 or £500, depending on the number of votes their project receives.
The Tyndale project we are raising money for is our Breakfast Club, as research has shown that offering pupils in primary schools a free and nutritious meal before school can boost their reading, writing, and maths. We would be so grateful for all your support in voting for Tyndale.
How to vote for Tyndale:
To vote, you will need to make a purchase within a store of any value. You will receive one blue plastic token per transaction, and you can then vote for Tyndale at the checkouts. It is not necessary to purchase a carrier bag in order to receive a token. Voting will commence in store from the first week of January 2022 and continue until 31st March 2022.