Pastoral Drop In Session 25.01.022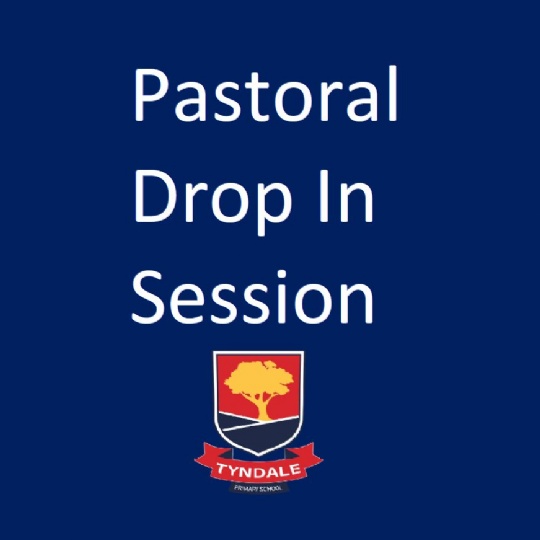 We would like to invite parents and carers in for our second Pastoral Drop In session. This will take place on Tuesday 25th January 9am in the Key Stage 1 Hall.
There will be refreshments and we will be joined by Dee Mooney who is from the Compass Team. Dee will be there to talk about what Early Help is available through the local authority.
Hope to see you there!