Learn Live - Rail Safety Video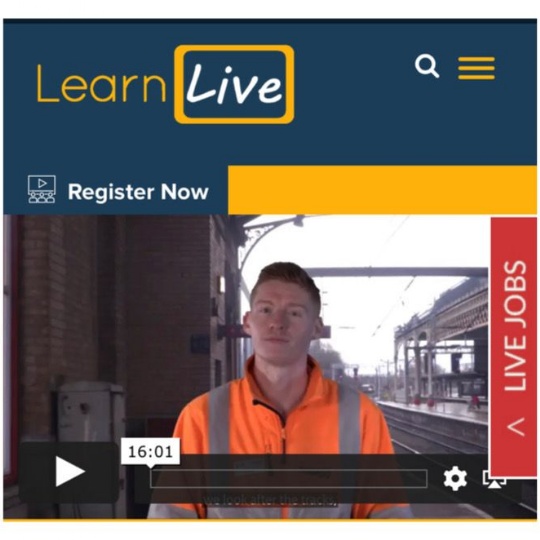 We have a safety session to share provided by Learn Live, which explains to children why it is important to stay safe near the tracks.
Videos provided by Learn Live have led to a significant decrease in the number of incidents.
Please click on the link below to view the relevant safety video:
https://learnliveuk.com/network-rail-primary-school-safety-talk
You will need to enter the email railsafety@learnliveuk.com into the 'I am registered field' when you first watch the video.
You can find additional rail safety videos and resources available at https://switchedonrailsafety.co.uk/