SPORTS Day 05.07.22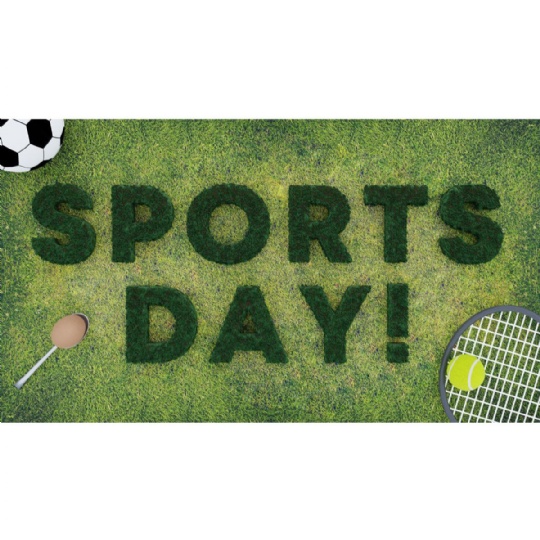 On Tuesday 5th July we will be hosting Sports Day on the school field. We would love as many parents/carers as possible to support and encourage all pupils.
There will be two events, one for Key Stage 1 (Reception, Year 1 and Year 2) and one for Key Stage 2 (Year 3- 6). Please enter via the KS2 middle green gate separating KS1 and KS2 which will be open 15 minutes before the event start time (KS1 - 9:15am and KS2 - 1:15pm).
• Key Stage 1: 9:30 - 10:30 on the school field.
• Key Stage 2: 1:30 - 2:45 on the school field.
A letter has been sent out with more details.