FREE daily after school clubs!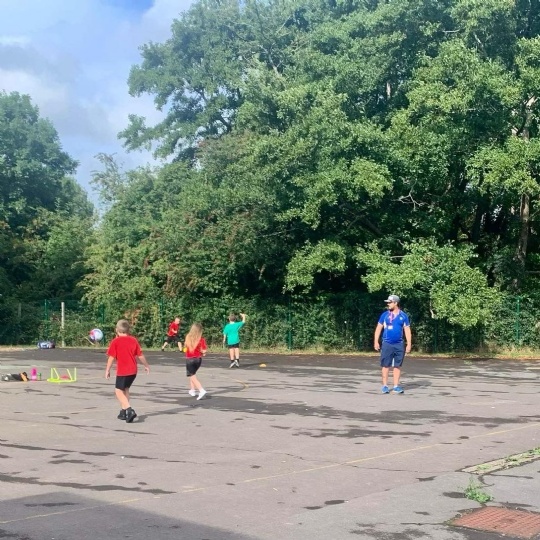 Pupils enjoyed their first after school clubs today! We are providing a FREE after school club for KS1 and KS2 EVERY school night!
We are also hosting a parent meet and greet with the professional sports coaches Monday 12th September at 3:30 in the KS1 Hall. Come along to find out more about the extensive clubs on offer and meet the coaches!
Class Teachers can also support with registering your child to any of the clubs.
To find out more about our clubs, please view the link below.
https://www.tyndaleprimaryschool.com/page/?title=Extra%2DCurricular+Clubs&pid=192