We Take Bullying Seriously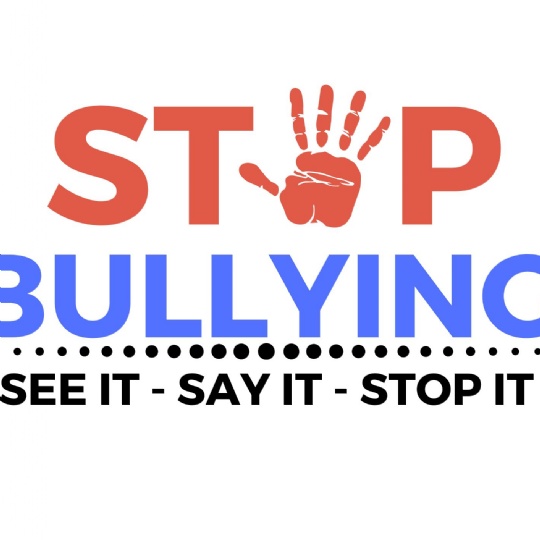 If you see bullying, report it to us immediately please so that we can put a stop to it.
Parents can report bullying incidents here: https://www.tyndaleprimaryschool.com/form/?pid=165&form=69
It is our responsibility to ensure that all members of Tyndale and the local community have the right to attend, learn and work free from intimidation and fear.
Bullying is defined as a behaviour which intentionally and persistently results in unkind actions towards another person or group of people. This could be either verbally, physically or virtually (online), which is sustained over a period of time. It is classified as a campaign intended to intimidate, taunt, or humiliate an individual or group. Bullying is not defined as a one-off incident.