Thank You to Our Teachers and TA's!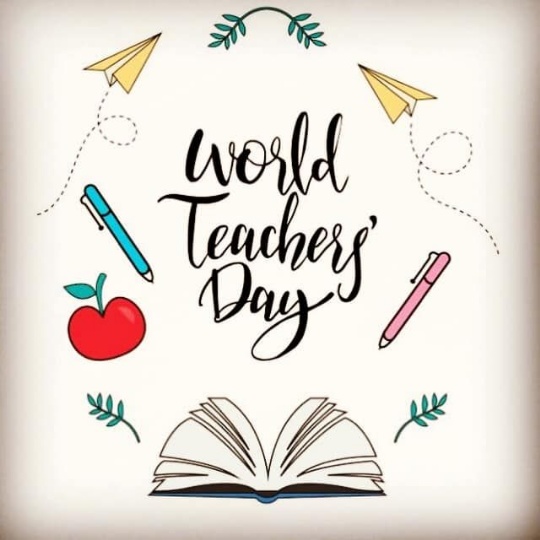 To all of our amazing teachers and TA's!
Education is the most powerful weapon in which we can change the world. Our teachers and TA's give every child at Tyndale the best chance of success every day. May we take this opportunity to say thank you and keep being the truly inspiring professionals you are.