Guest Speaker: Canal & River Trust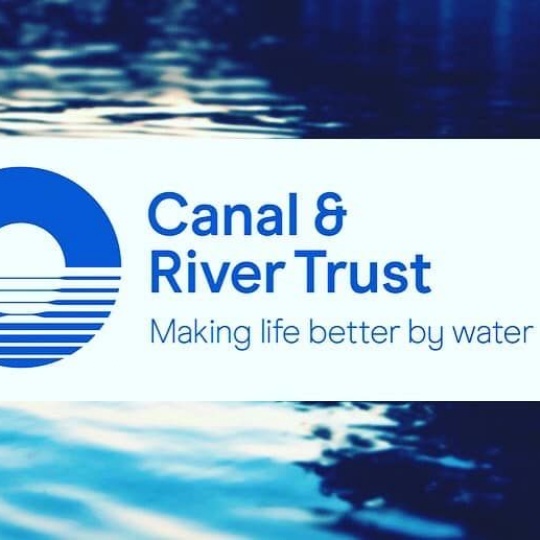 Thank you to Anna Birt and Eliza Botham from Canal & River Trust for being our guest speakers this week.
Our pupils are now feeling inspired to participate in outdoor adventurous activities as they work towards achieving their 'adventure' character badge. (More information on our character programme here: https://www.tyndaleprimaryschool.com/page/...)
Anna Birt also talked about her role as a coordinator at Gloucester Museum and about the different STEM activities she leads.