Virtual Speaker: Dan Keeley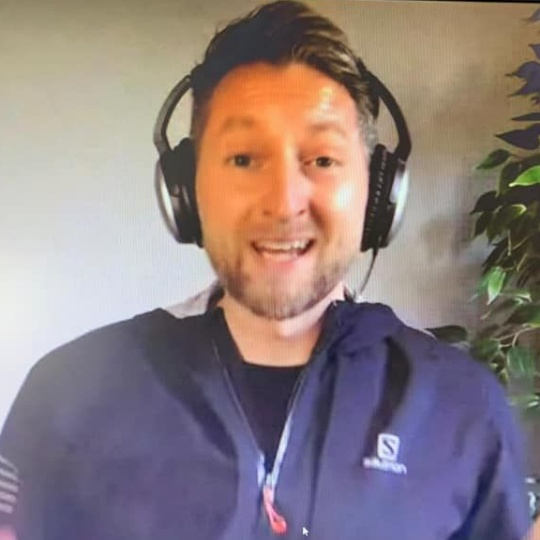 This weeks virtual guest speaker was Dan Keeley who is a Mental Health Activist. Dan raised over £17,000 for CALM charity by running over 1,200 miles from Rome to London! Today, he talked through his experiences with our pupils and gave them his top tips for resilience:
1. There is always a way
2. Keep things simple
3. Use your own experiences to help others
A massive thank you to Dan, we are utterly inspired by you and your incredible journey from 'Rome to Home'!
More information on Dan's journey here: