Behaviour Curriculum
Behaviour
At Tyndale, we expect our children to be:
1) Ready
2) Respectful
3) Safe
in everything that they do.
It is that simple, easy to remember and doesn't involve any other rules!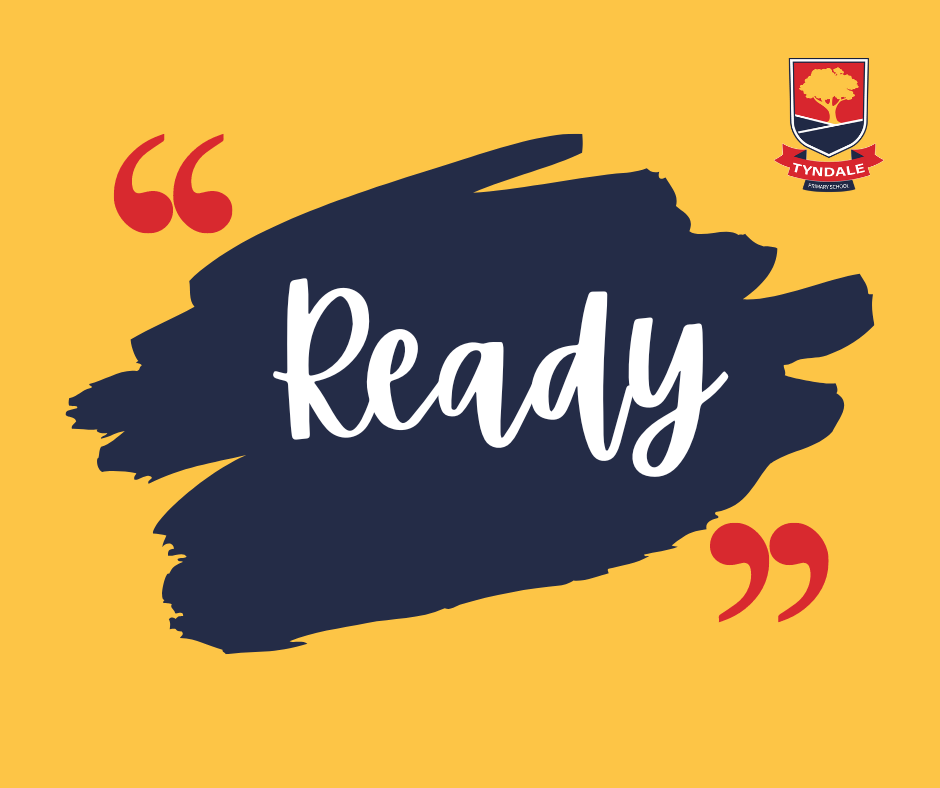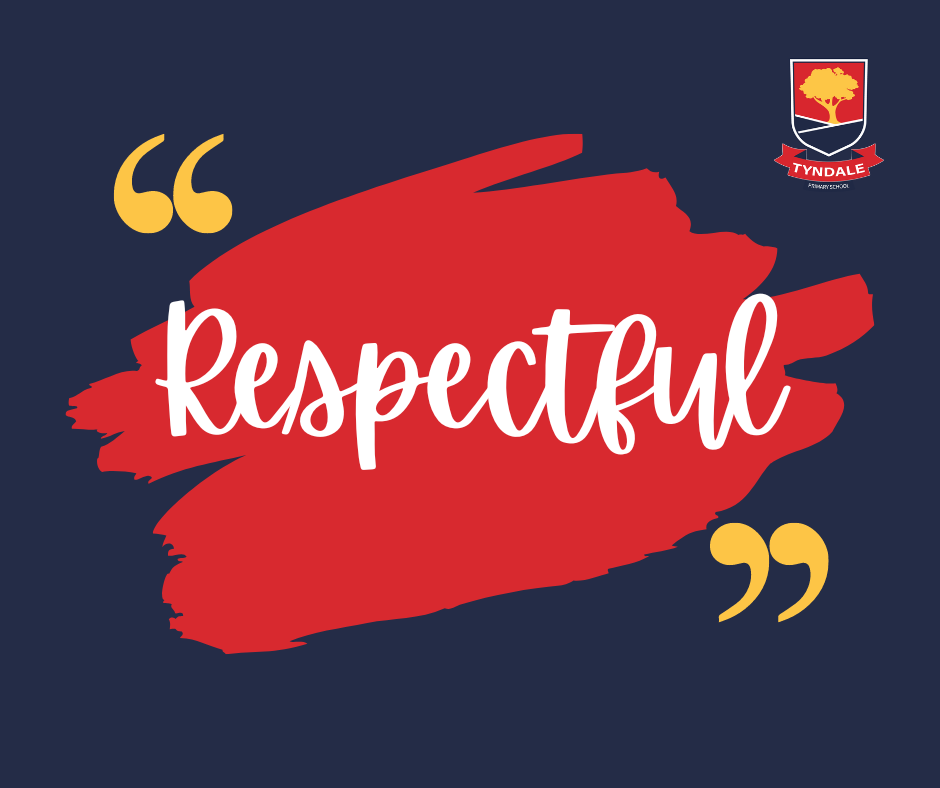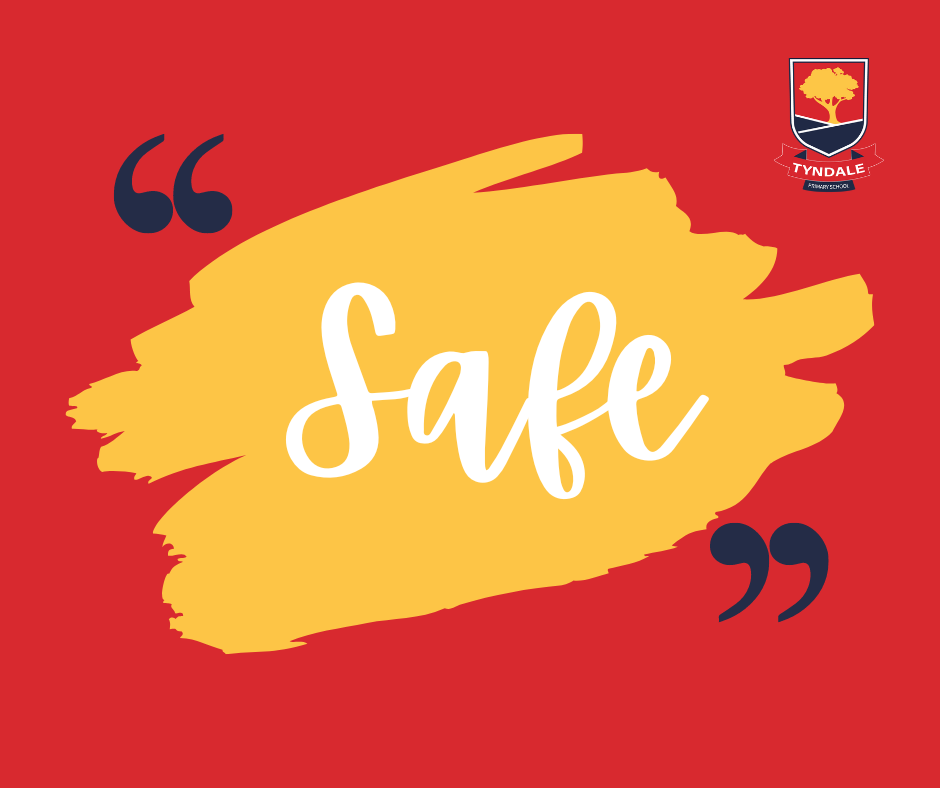 Rewards
Birthday dress down days! If it's your child's birthday, they can wear non-school uniform. If their birthday falls in the half term or a weekend, just agree on a day when you'd like to use this treat with your child's class teacher.
End of Term Reward
Every pupil is given a 'Treat Token Recording Card', where they can record their tokens. Pupils need a total of 10 tokens to be eligible to participate in the end of term reward! There are a variety of ways to warn treat tokens which make it a reward accessible to all pupils!
Dojos and Golden Coins
Dojos are awarded for behaviour that impresses us! Good manners, showing us the learning powers in action or going above and beyond being ready, respectful and safe. Dojos are recorded on our class dojo page and 10 dojo points can be awarded for a golden coin. Golden coins can then be exchanged for prizes for sale in our Tyndale Express Shop!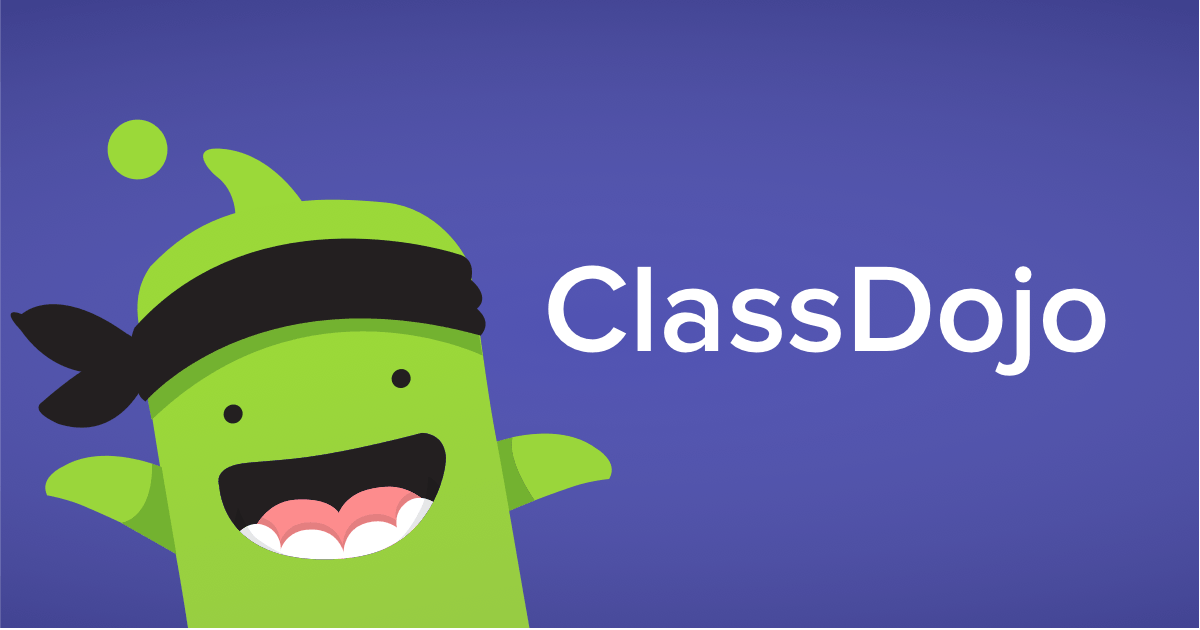 Postcards and Positive Phone Calls
All staff members will award 1 postcard a week to any pupil of their choice to let the child and their family know what impressed that member of staff that week. They will also take some time to call the family of anyone in the school each week to inform them of how their child made their day.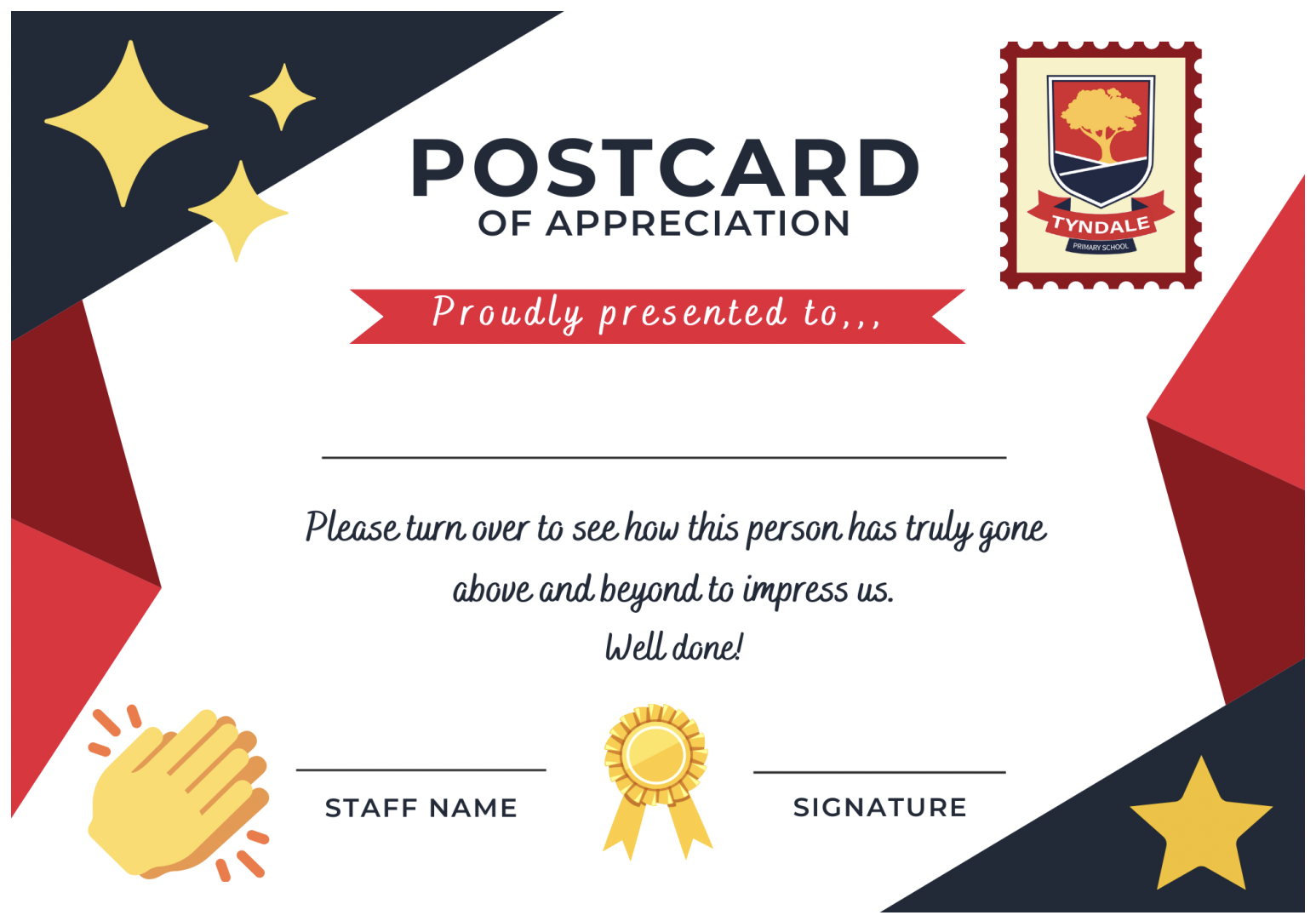 Peer Award
Any child can award their peer with a peer award if they spot something that impresses them or makes their day! All children are given support to identify and articulate what specifically they are awarding their peer for and how that made their day.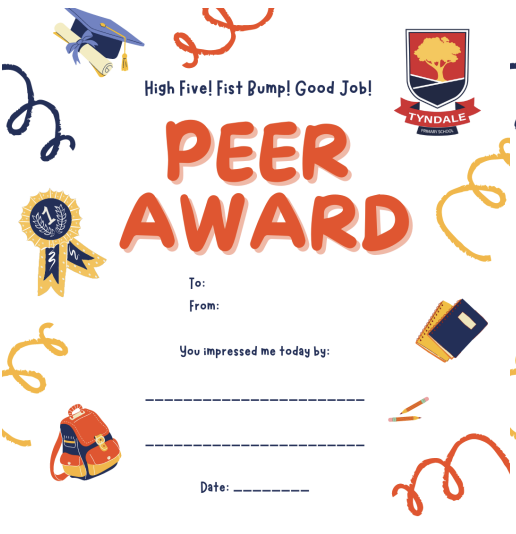 Star of the Week
The Headteacher/member of SLT will award this certificate in celebration assembly to one member of each class each week as nominated by the class teacher. This award is given when a pupil goes truly above and beyond what is expected of a Tyndale pupil.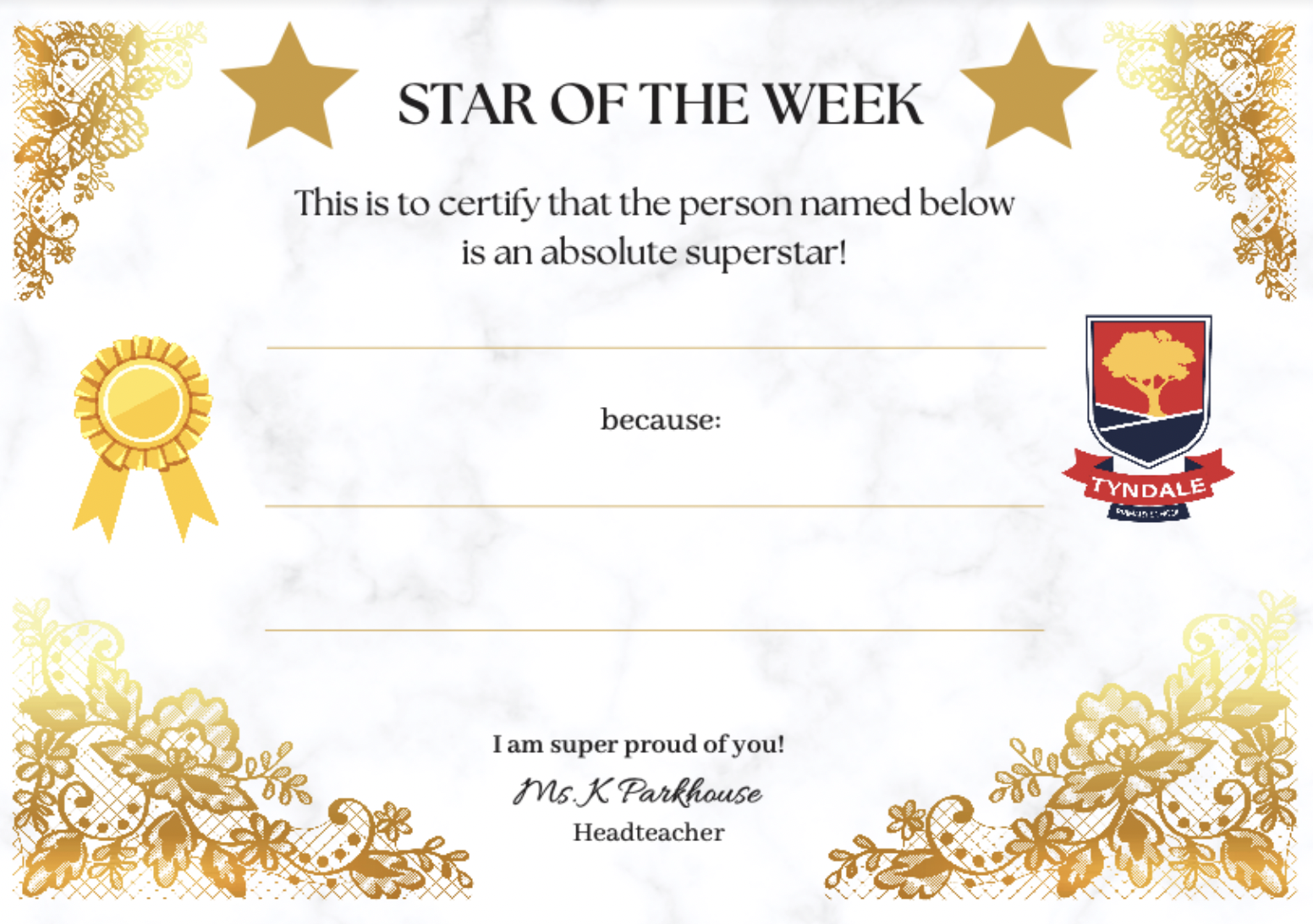 Reading Rockstar
This award is presented in celebration assembly by the class teacher to all pupils who read for 5 or more days at home that week.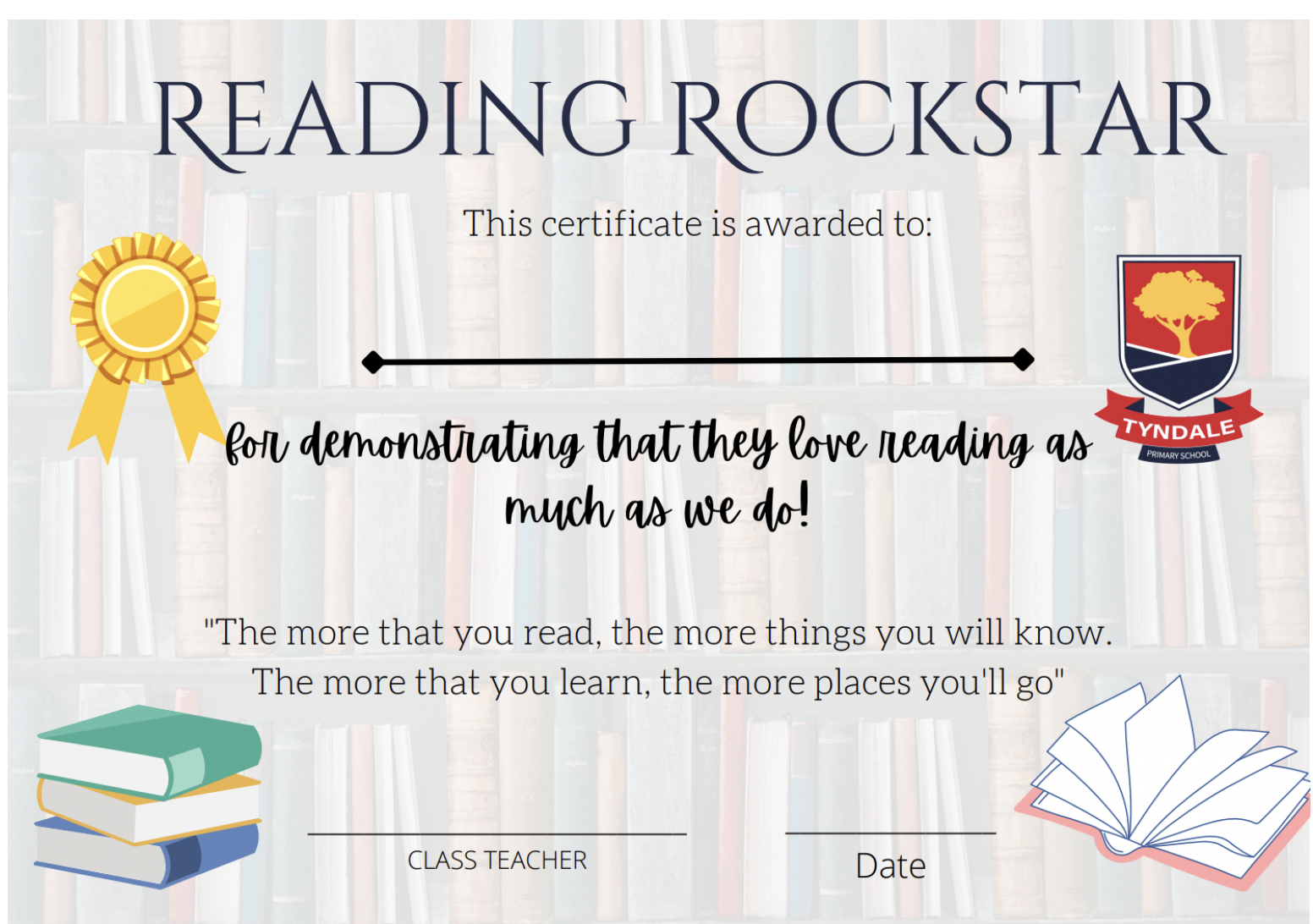 Dojo Champion
This is awarded by the class teacher in celebration assembly each week to the pupil in the class who earned the most dojo's that week.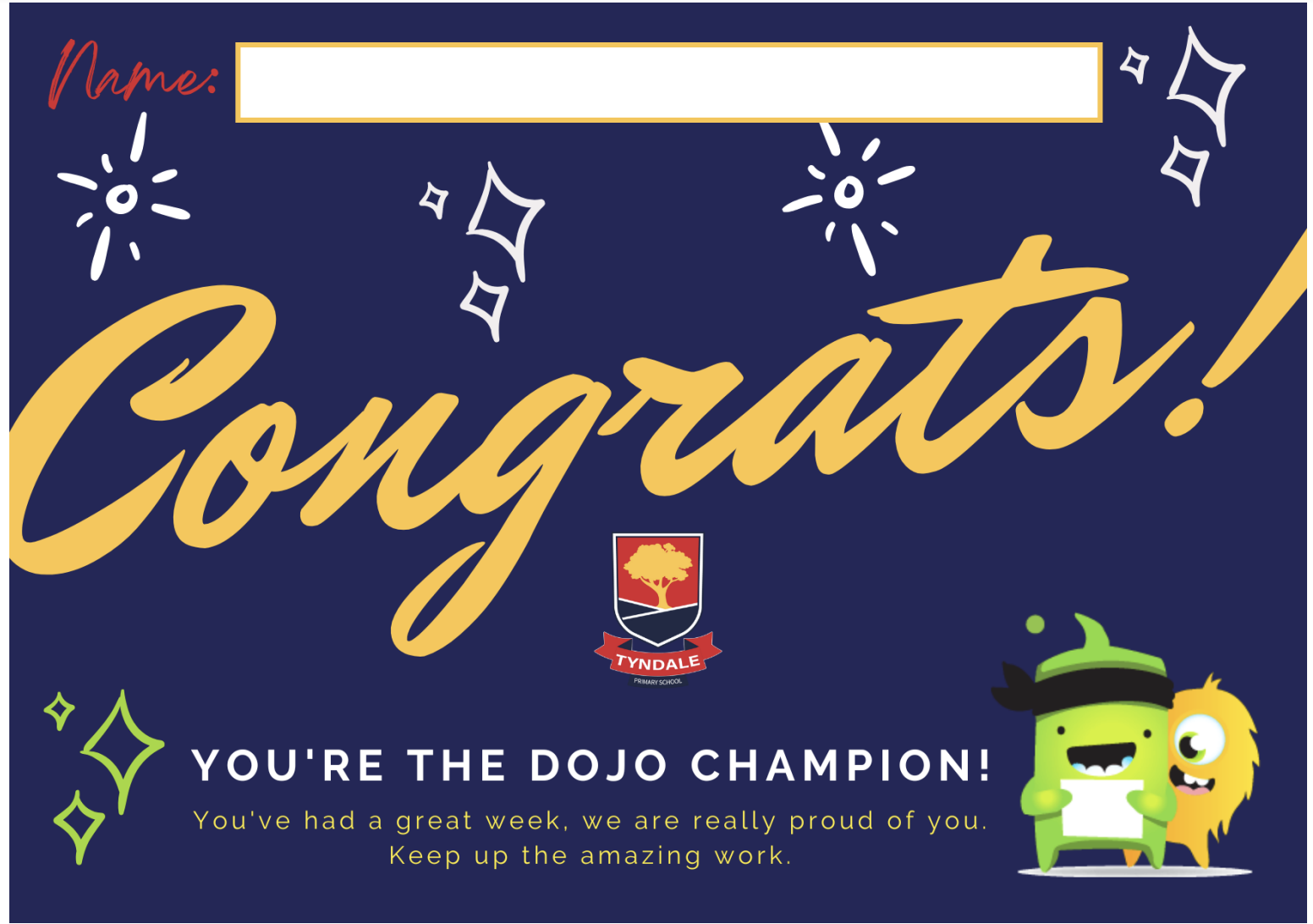 Learning Hero Certificate
Read about our Learning Heroes here!
Pupils who demonstrate that they are being Ambitious, Collaborative, Resilient or Independent will be awarded the Learning Hero certificate in celebration assembly. If pupils can show in their lessons that week that they are Ambitious like Ade, or Collaborative like Katherine, Resilient like Richard or Independent like Ida, they will be in with a chance of winning the weekly learning hero certificate and trophy! The trophy will be on display in the child's class for the remainder of the week and they can award it to the next winner in the following assembly!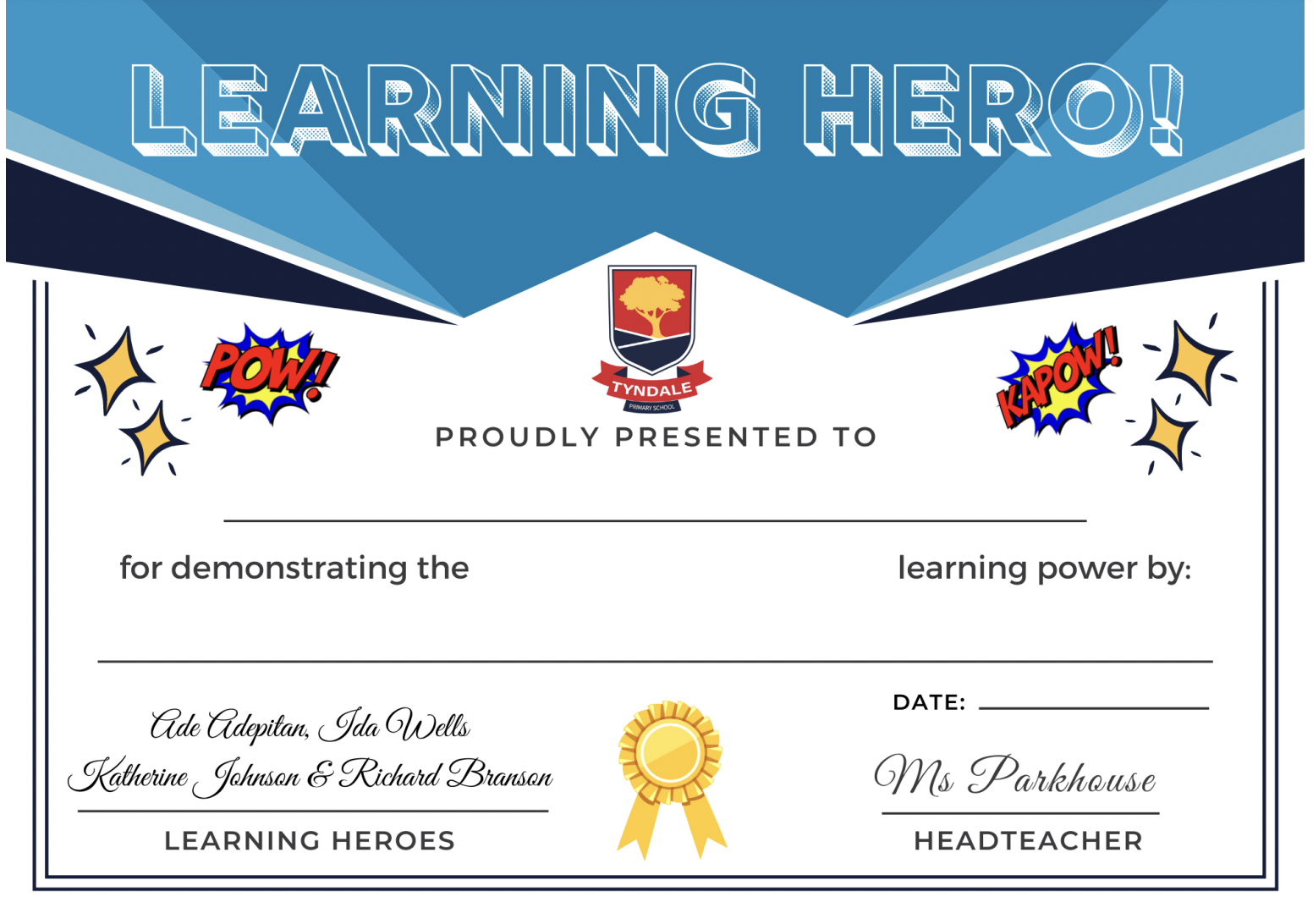 Hot Chocolate Monday
Pupils who have been recognised for good manners, will be in with a chance of winning an invitation to join the Headteacher/SLT member for a hot chocolate on a Monday. Delicious!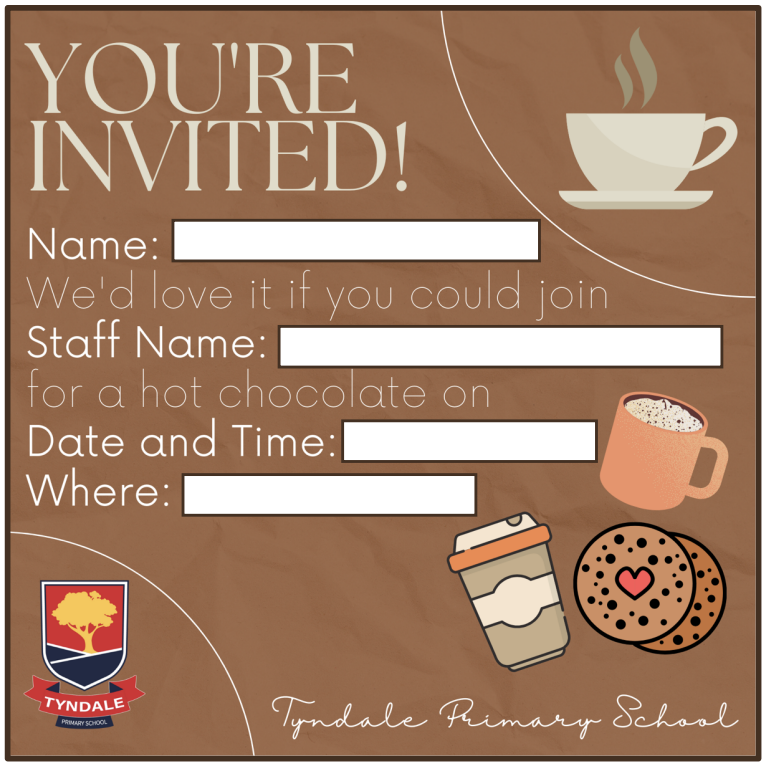 Termly Trophies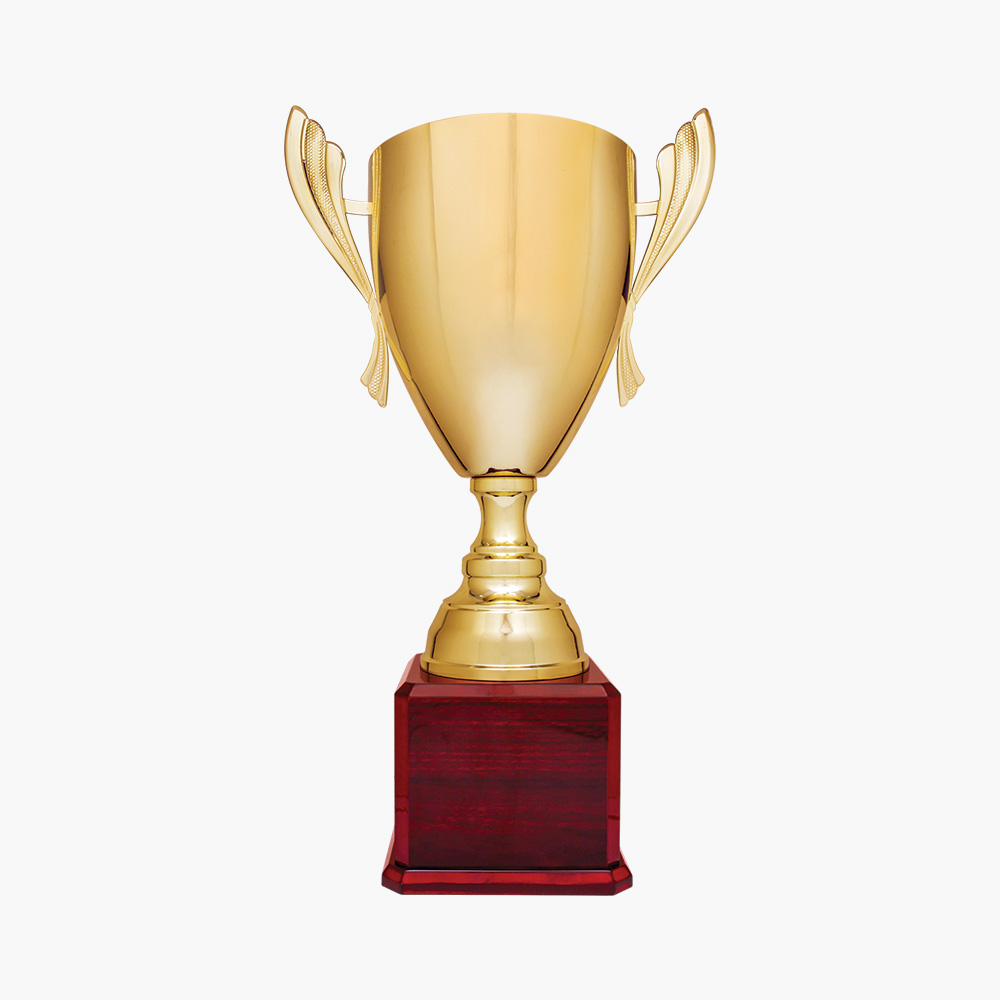 At the end of each term, we will award trophies to recognise the following things:
Risk Taker
Golden Manners
Positivity
Reading
Performing Arts
Kindness
Sport
Leadership
The trophies can be taken home for the half term and will be exchanged upon the child's return for a medal that they can keep!
Pupil Societies
Pupils will have the chance to represent our school by joining one of the following societies. When enroled into the society, they can wear their badge with pride on their ties and keep their certificate which gives proof of membership.
Our pupil societies are:
The Learning Army
Anti Bullying
School Council and Captains
Sports Ambassadors
Eco Warriors
Class Ambassadors
Events Planners