Character Education
At Tyndale Primary, we define Character Education as education for the heart. Our intent is to support every child in our care to be the very best version of themselves through nurturing talent, channelling creativity, exposing ambition and competing for excellence. Character Education is a deliberate attempt to teach good qualities, skills and traits. We have the 'Magnificent Seven Character Habits' which are: Ready, Respectful, Safe, Ambitious, Collaborative, Independent and Resilient. Our Character Education is integral to our academic work and provides children with a wealth of knowledge. We sequence, build and consolidate progressive skills to prepare children for their transition to secondary and beyond.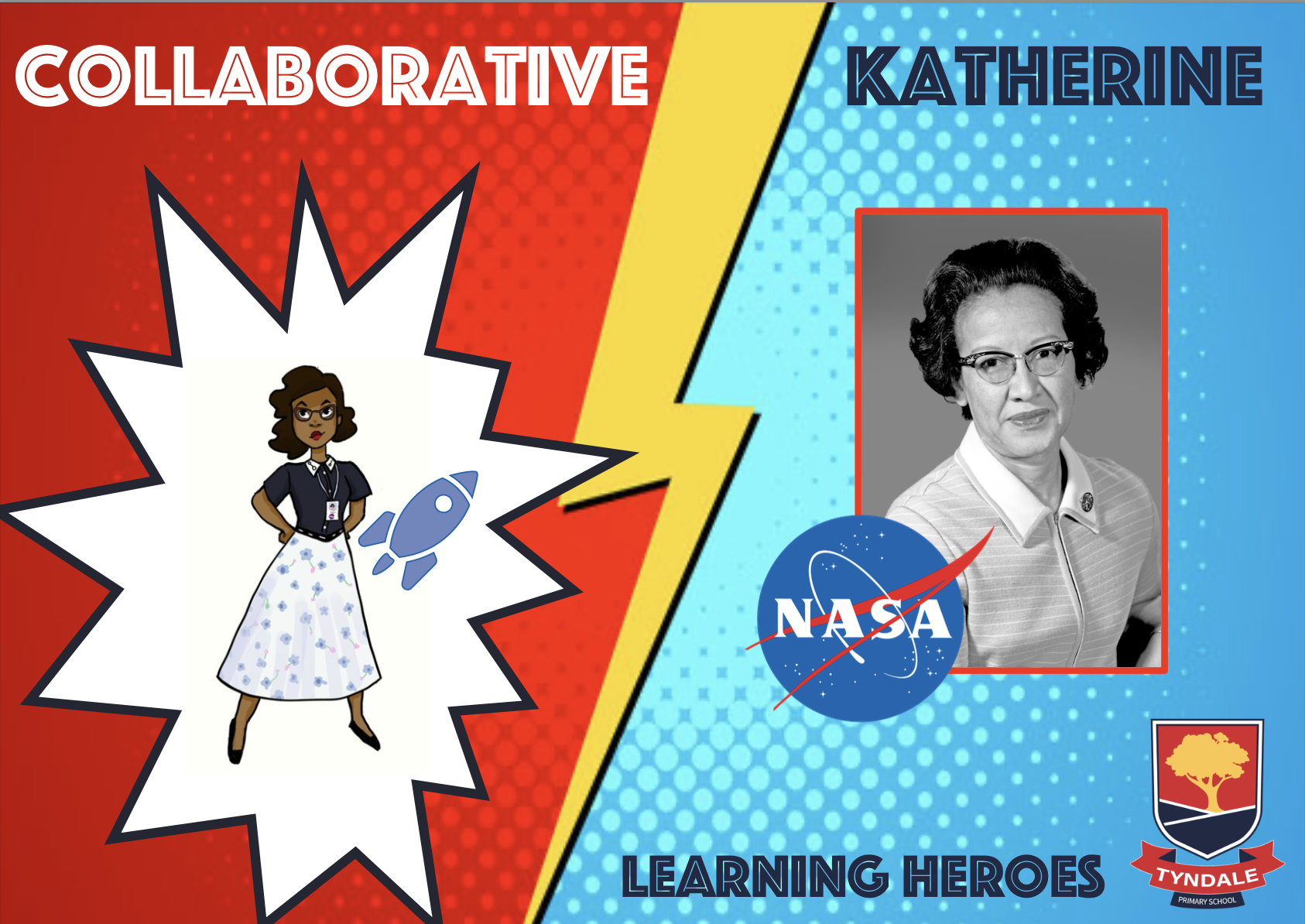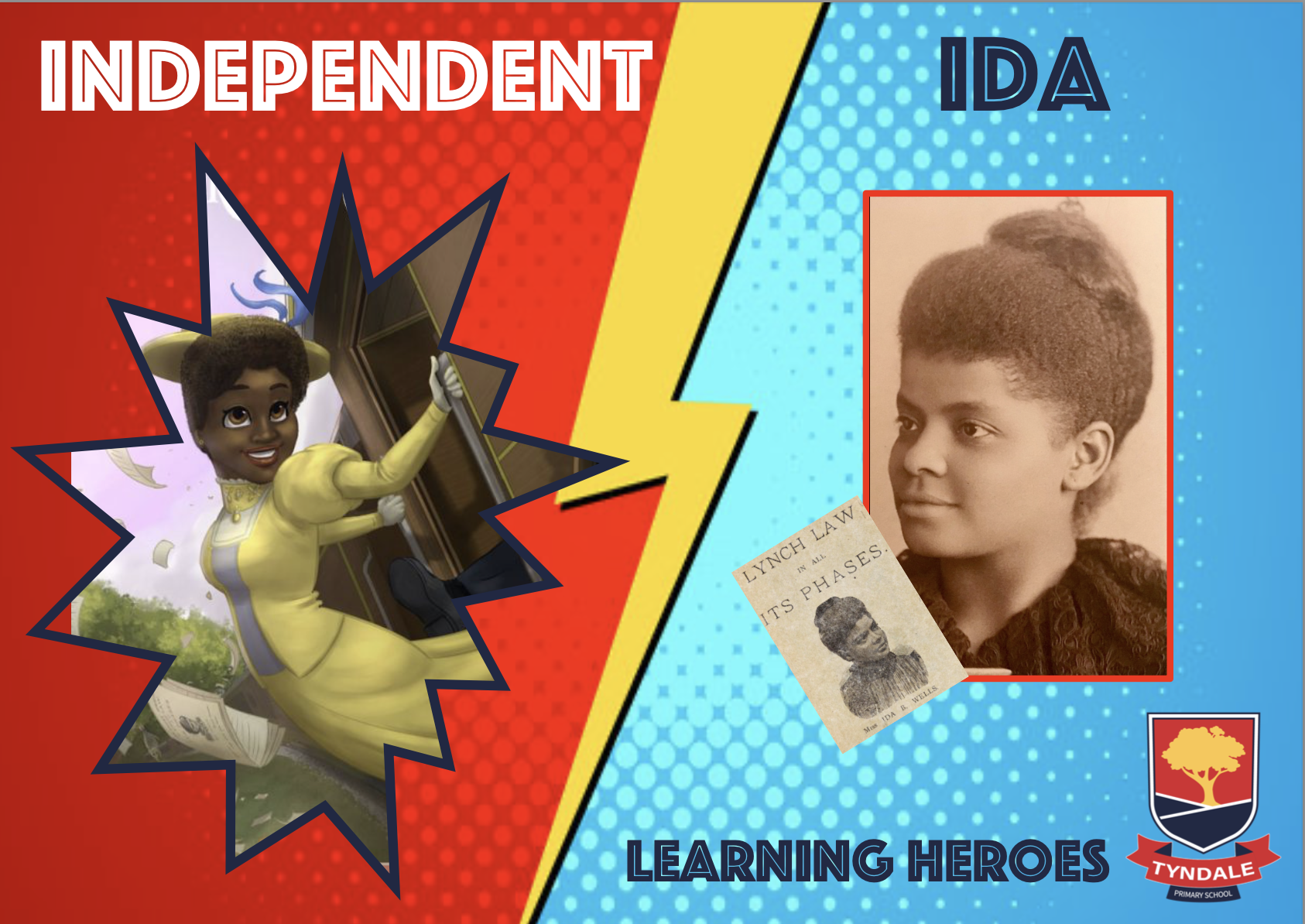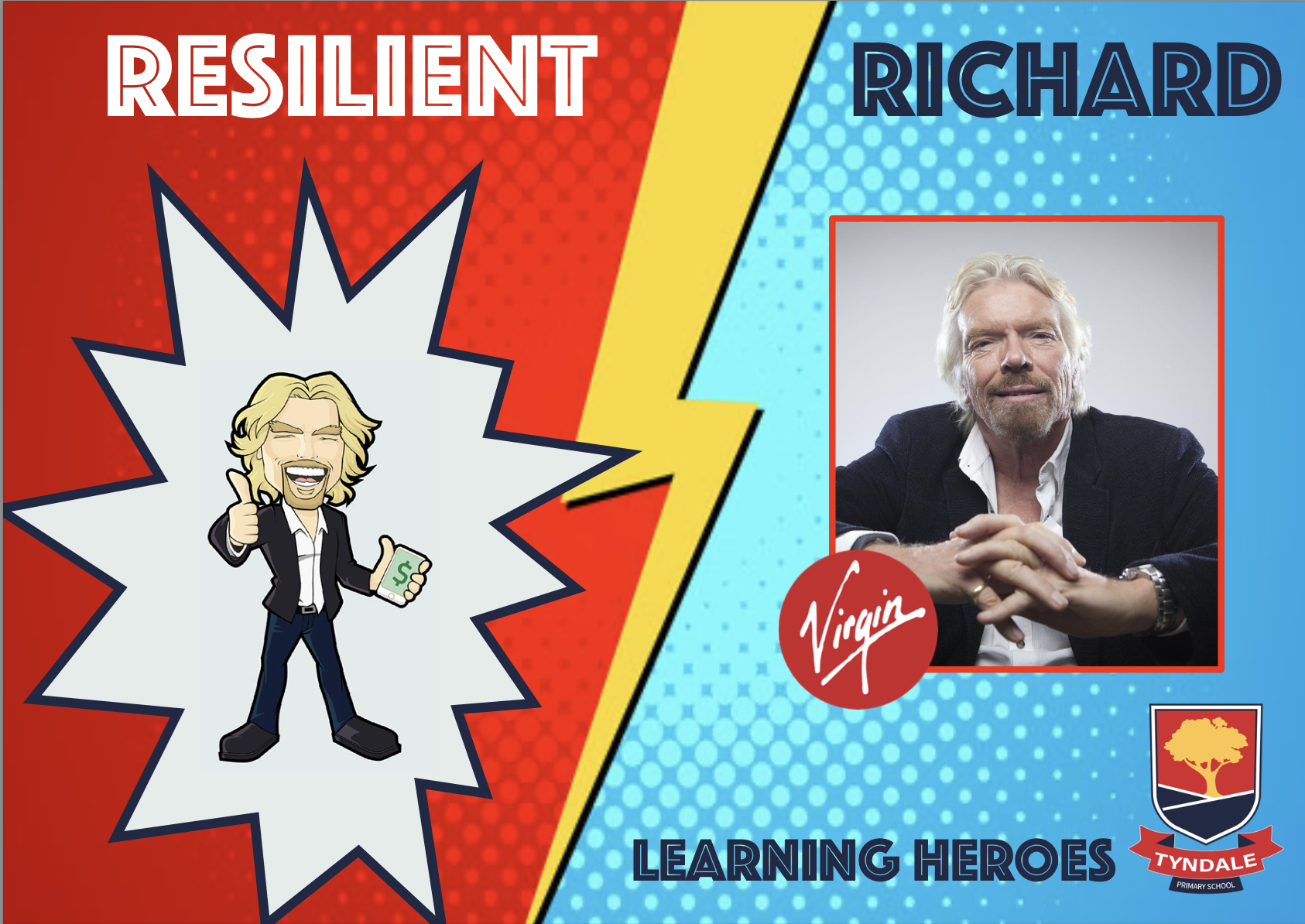 Within the Curriculum
Our whole school curriculum has been developed with a focus on our seven character habits. As children progress through school, they will have access to a curriculum that supports them to develop resilience, ambition, and how to work collaboratively and independently. Our whole school routines and teaching and learning strategies support children to be safe, ready, and respectful. This is in line with our vision for children to have acquired the seven character habits throughout their time with us. Our PSHE curriculum also supports the delivery of our Character Education.
Assemblies
Through our whole school and class assemblies, we teach children our character curriculum. This includes deliberate practice, explanations and role models. Our assemblies are opportunities for the whole school to come together and develop our shared character habits.
Character Class Passports
Each class has a Character Class Passport portfolio book which outlines different character challenges for children to complete. Character challenges are set to be completed in and out of school to provide children with a range of contexts.