EYFS
Your child will be learning skills, acquiring new knowledge and demonstrating their understanding through seven areas of learning and development.
Communication and language
Physical development
Personal, social and emotional development
Literacy
Mathematics
Understanding the world
Expressive arts and design
These seven areas are used to plan your child's learning and activities. The professionals teaching and supporting your child will make sure that the activities are suited to your child's unique needs.
We take a 'balanced' teaching approach in our Reception classes blending adult instruction with child-led, relational approaches. We believe that incorporating adult‐scaffolded learning objectives can effectively support all areas of learning and enables our children to make good progress. We support your child extensively with communication and language development. Our practitioners provide clear support for extending children's oral language, vocabulary, oral comprehension, and sentence repetition. Role play, and small group times are used to build sustained conversation and language development. We make sure that our children experience diverse vocabularies within a language-rich environment and plenty of opportunity for songs and nursery rhymes.
While in Reception your child will continue to learn to read through phonics. Research shows that children who learn to read quickly go on to succeed in school and in life.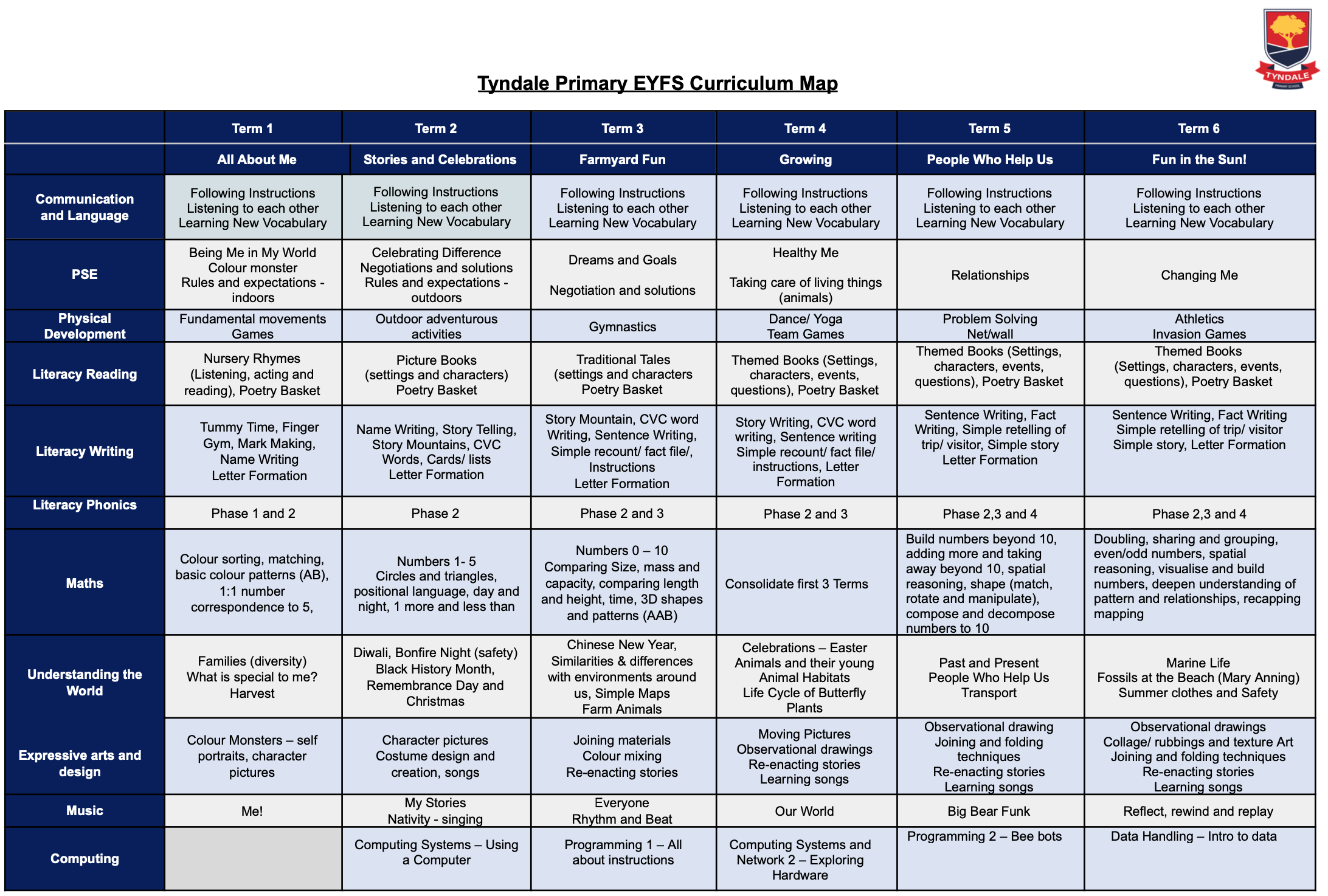 ---
Our shared GLT Early Years Vision