Theme (Science, History, Geography, Art, & DT)
Intent and Approach
At Tyndale, our mission is to create knowledgeable and skilful learners who have 'The best chance of success'. Our thematic curriculum is coherently planned, sequenced and delivered to include full coverage of both the Early Years Foundation Stage and the National Curriculum and to provide a range of ambitious, fully inclusive experiences for all of our children. Through our curriculum and teaching we aim to equip our children with the knowledge, skills and understanding necessary to achieve now and in the future. We have carefully planned and created a broad and balanced curriculum which strives to equip all of our children with the cultural capital they need to succeed in life. Our learning and daily routines are underpinned by our seven character habits (ready, respectful, safe, ambition, resilience, collaboration and independence), which help our children to understand what they need to do to be successful learners within a diverse society and an ever-changing world.
---
Our thematic curriculum is delivered through a number of themes in each year group which encompass a number of the curriculum subjects (Science, History, Geography, Art and DT.
The National Curriculum includes concepts which we refer to as lenses. Lenses enable us to focus our curriculum and knowledge for each of our themed subjects on certain areas.
History lenses - Chronology, Civilisations, Conflicts
Science lenses - Living things, Energy and forces, Materials, Systems
Geography lenses - Location, Change, Place
Art lenses - History, Composition and creation, Colour theory
DT lenses - Structures, Mechanisms, Electricity, Food and nutrition
Science
Intent
At Tyndale, we recognise the importance of Science in every aspect of life. As one of the core subjects taught in Primary schools, we give the teaching and learning of Science the prominence it requires. Our curriculum offers coherent, substantive knowledge of the scientific disciplines of biology, chemistry and physics that provides children with a secure, deep understanding of the nature, processes and principles of science through clear instruction and deliberate practice. Our curriculum is grounded in core disciplinary knowledge, and the ability to systematically approach challenging, scientifically valid questions through scientific attitudes & planning, measuring & observing, recording & presenting and analysing & evaluating.
We prioritise children mastering foundational concepts and knowledge before moving on and provide lots of opportunities to revisit and apply this knowledge in new contexts. It is designed to be inclusive and engaging for all children so that every child, regardless of their background, is taught the full content of the curriculum to which they are entitled. We intend for it to be inspiring and generate excitement and curiosity in children. We want to give all children a strong understanding of the world around them whilst acquiring specific skills and knowledge to help them to think scientifically, to gain an understanding of scientific processes and also an understanding of the uses and implications of Science, today and for the future.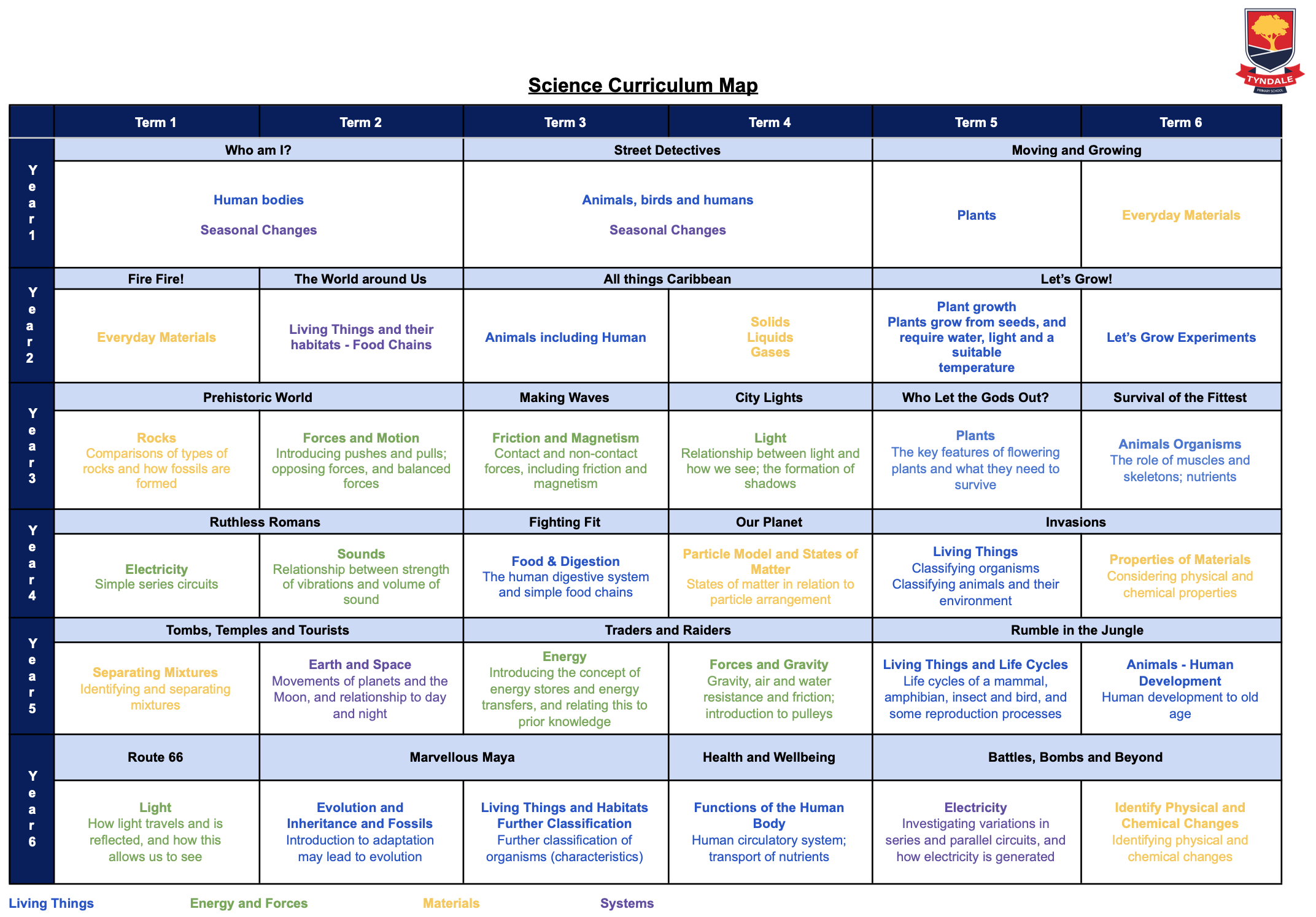 Science Skills Progression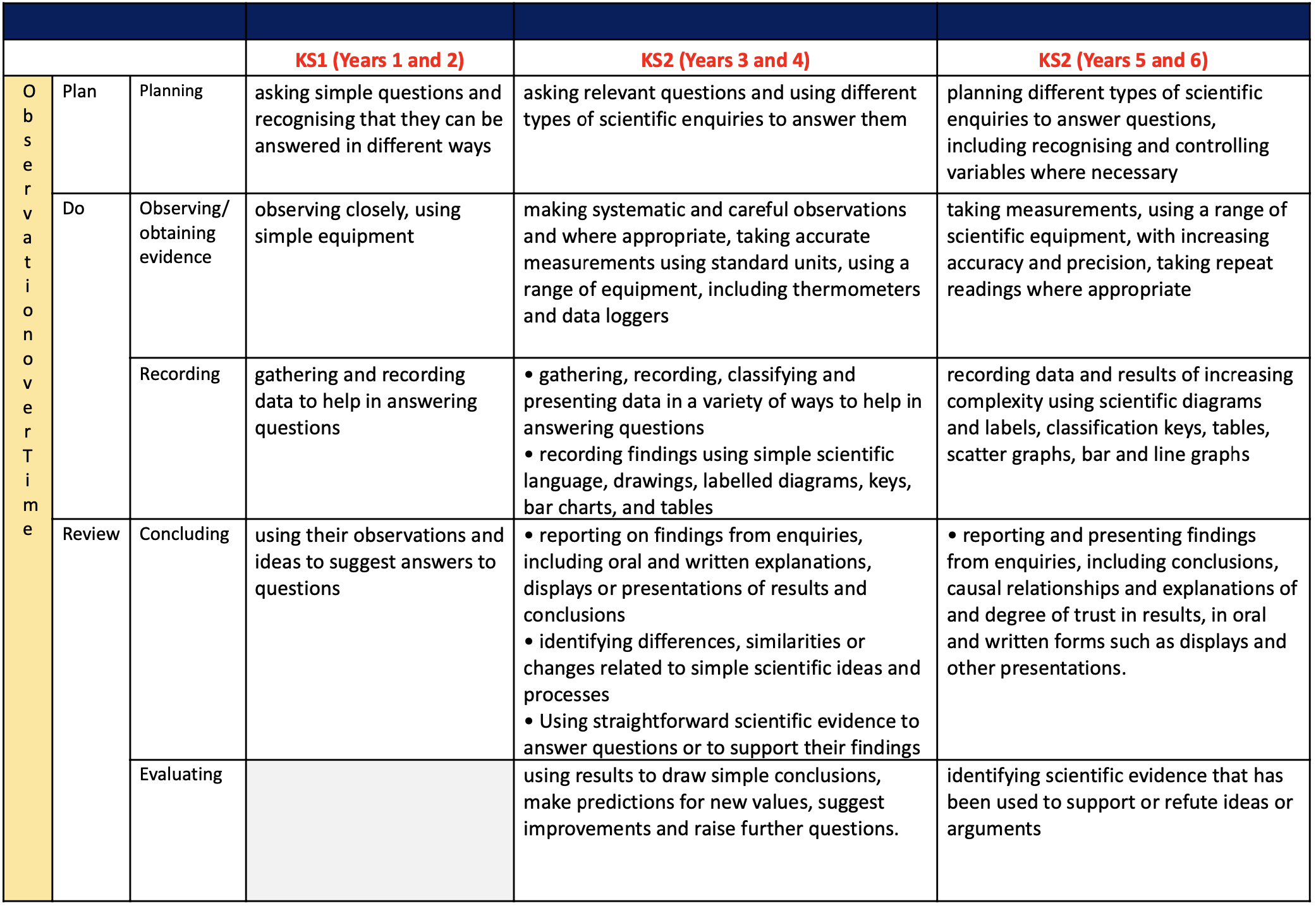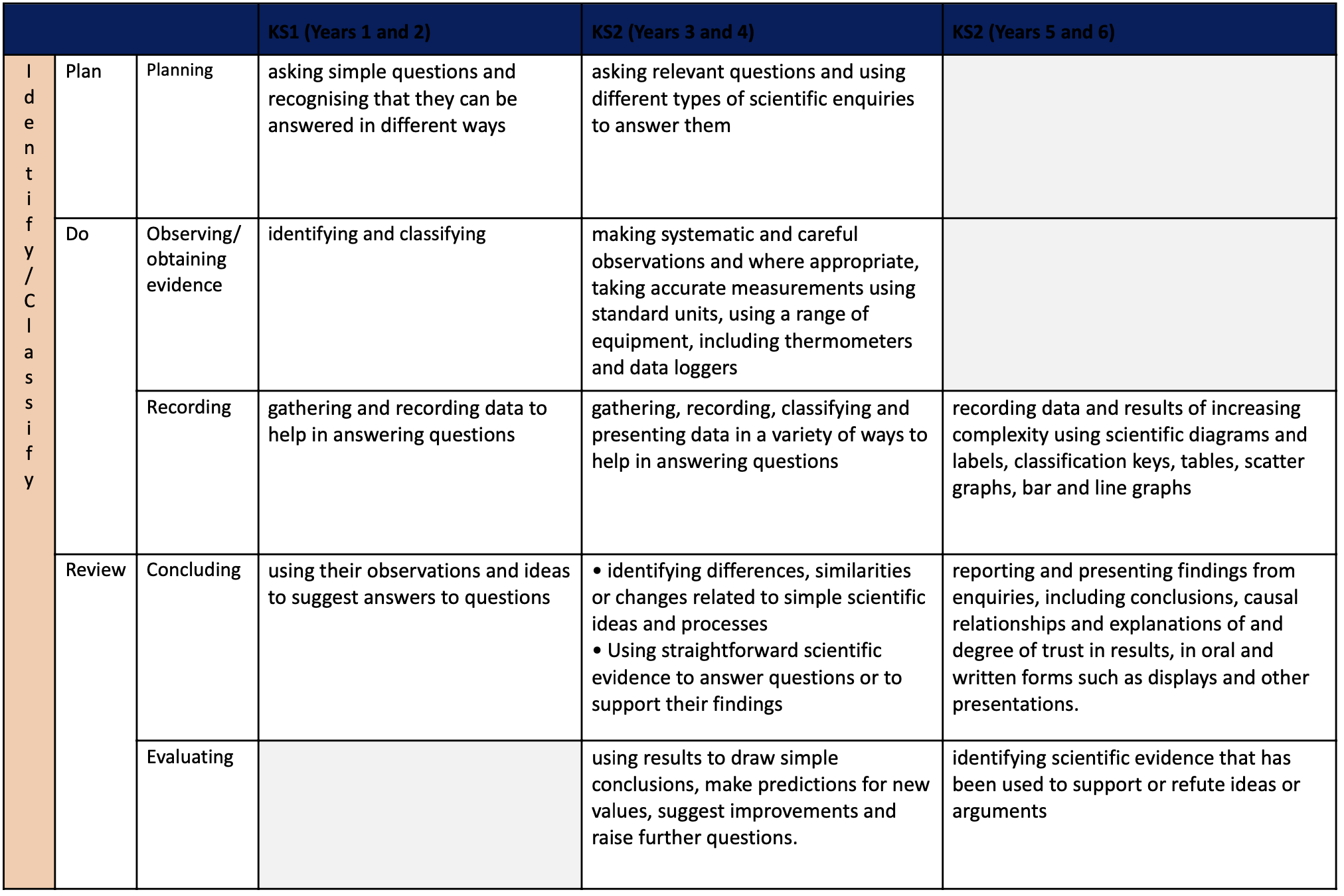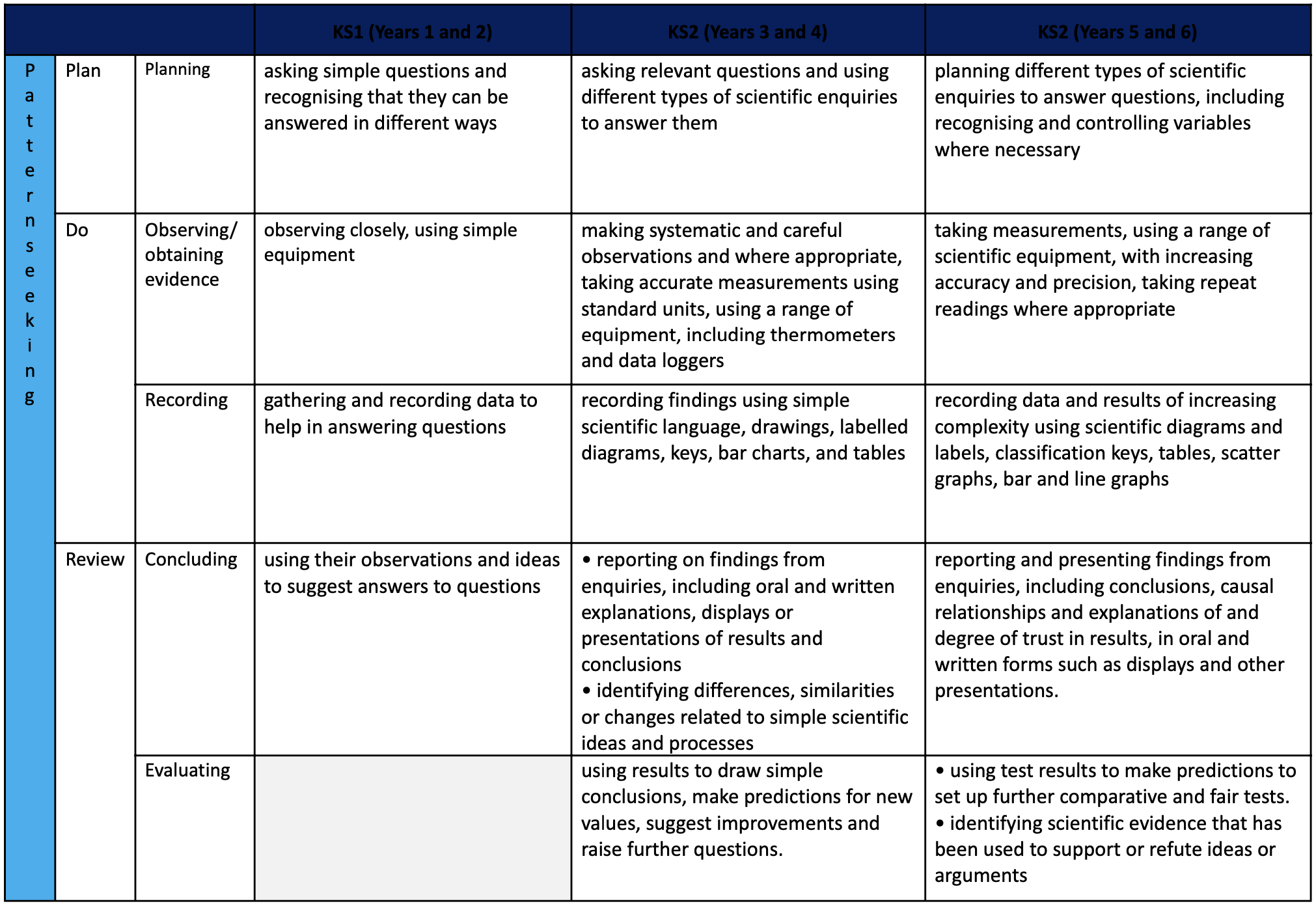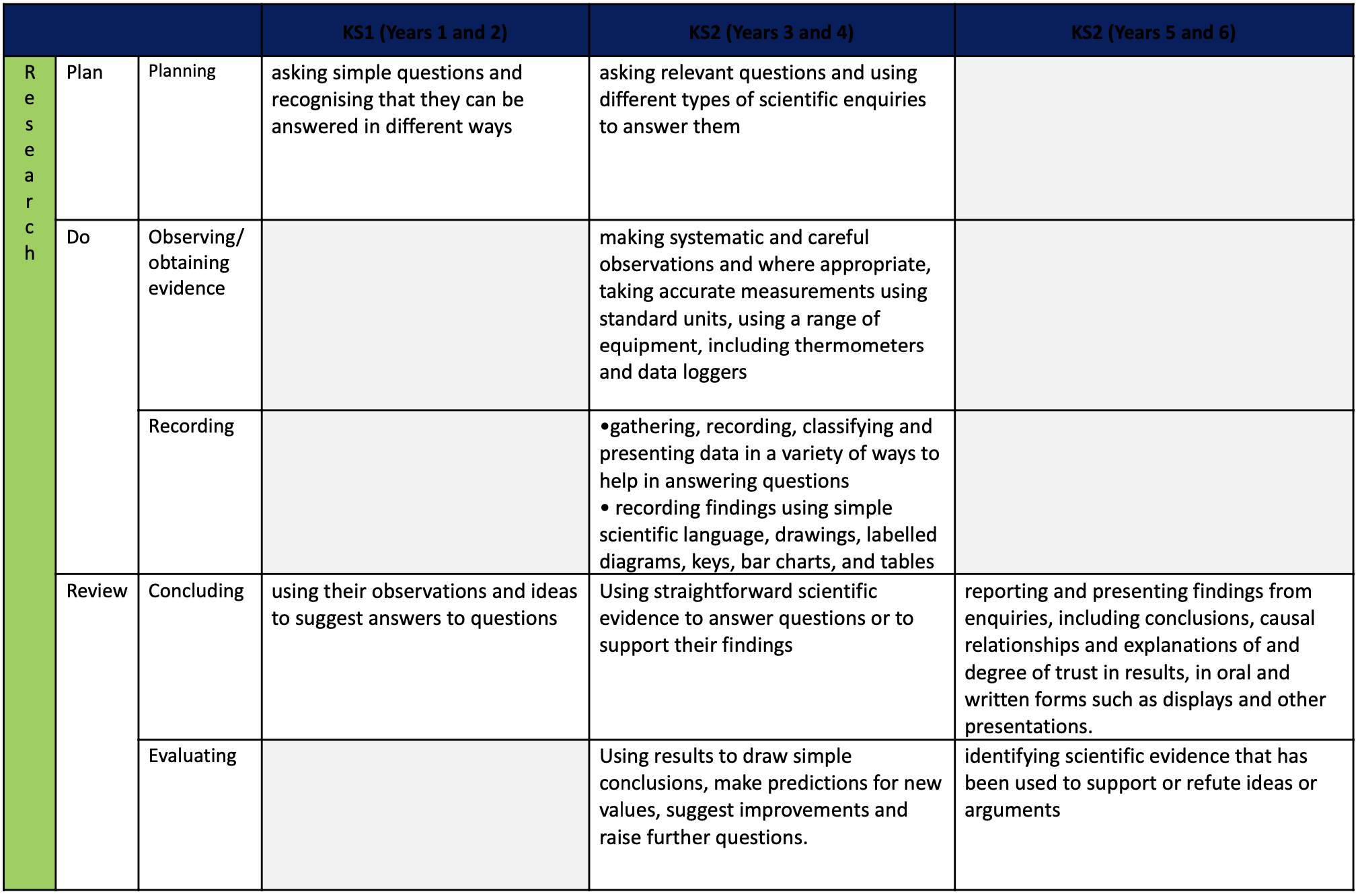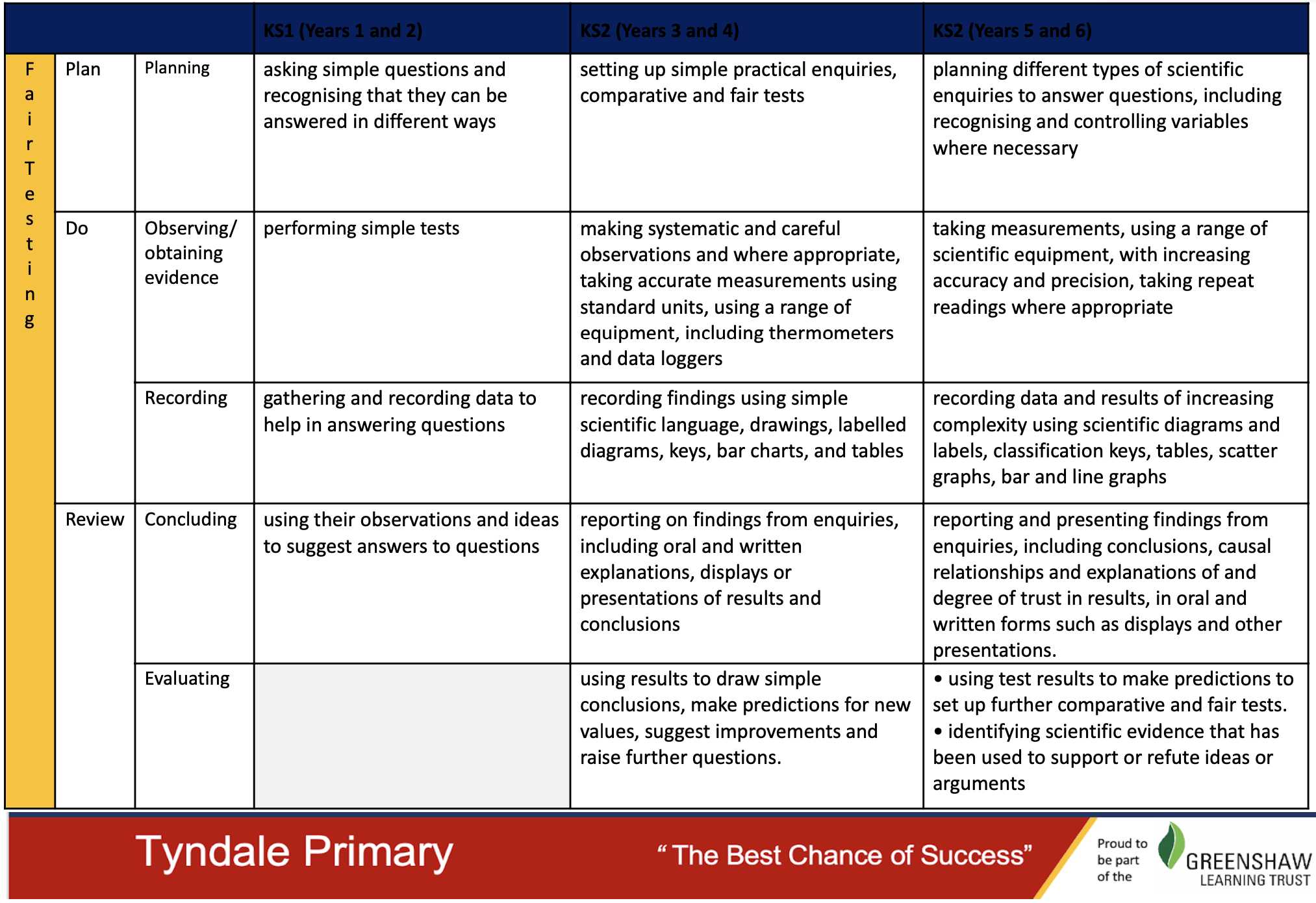 History
Intent
At Tyndale, we intend to develop our children's passion for history and an enthusiastic engagement in learning throughout the school. Our children will explore the past, developing their own historical curiosity and understanding of why the past can be interpreted in different ways. They will enjoy learning about a range of periods from history, gaining the knowledge and an understanding of a variety of historical concepts and processes. Children will learn to challenge their own and others' views and preconceptions through appropriate and accurate historical enquiry; using a range of sources including quality teaching, trips and events. Our curriculum will encourage children to explore themes through the historical lenses of chronology, civilisation and invasion.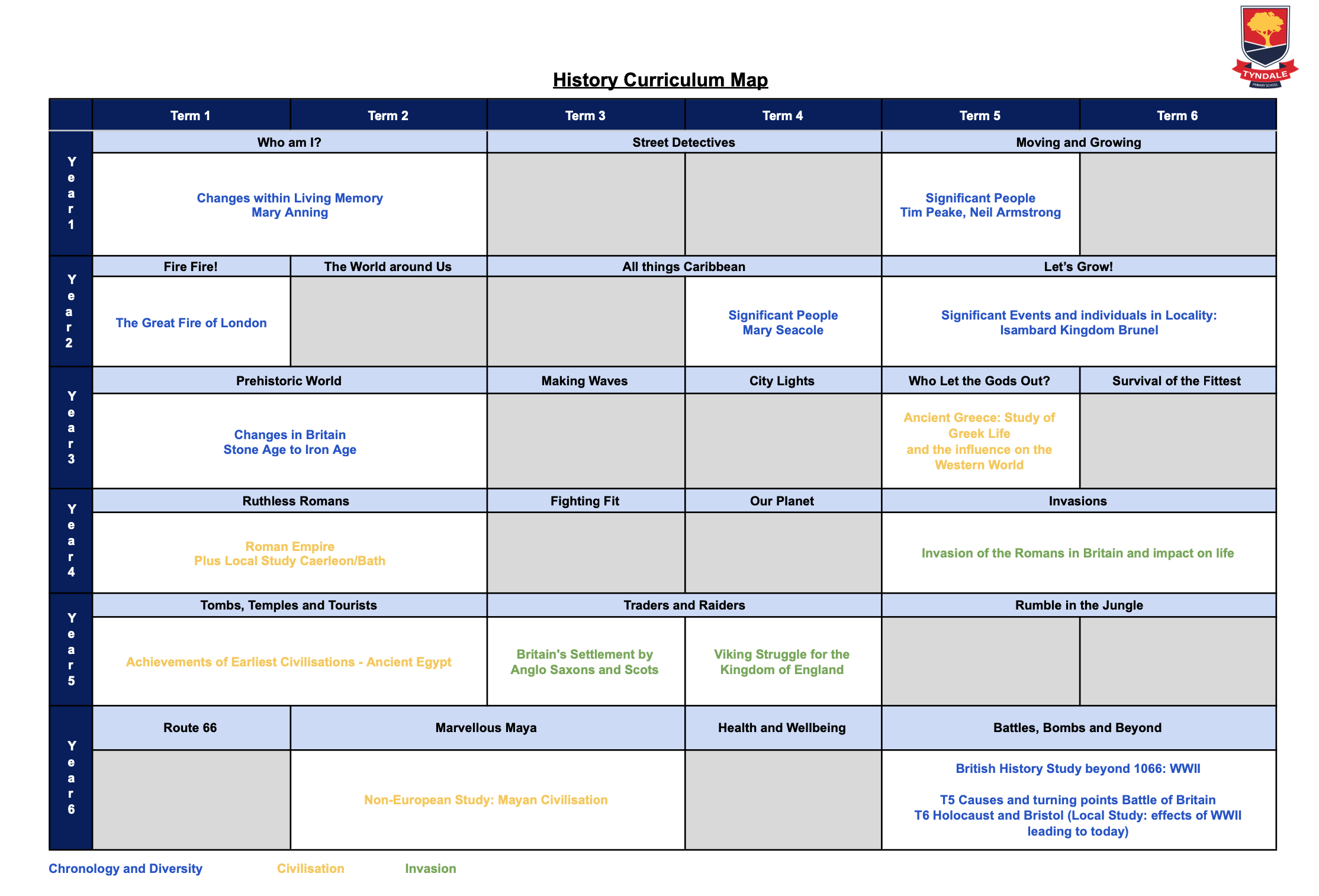 History Skills Progression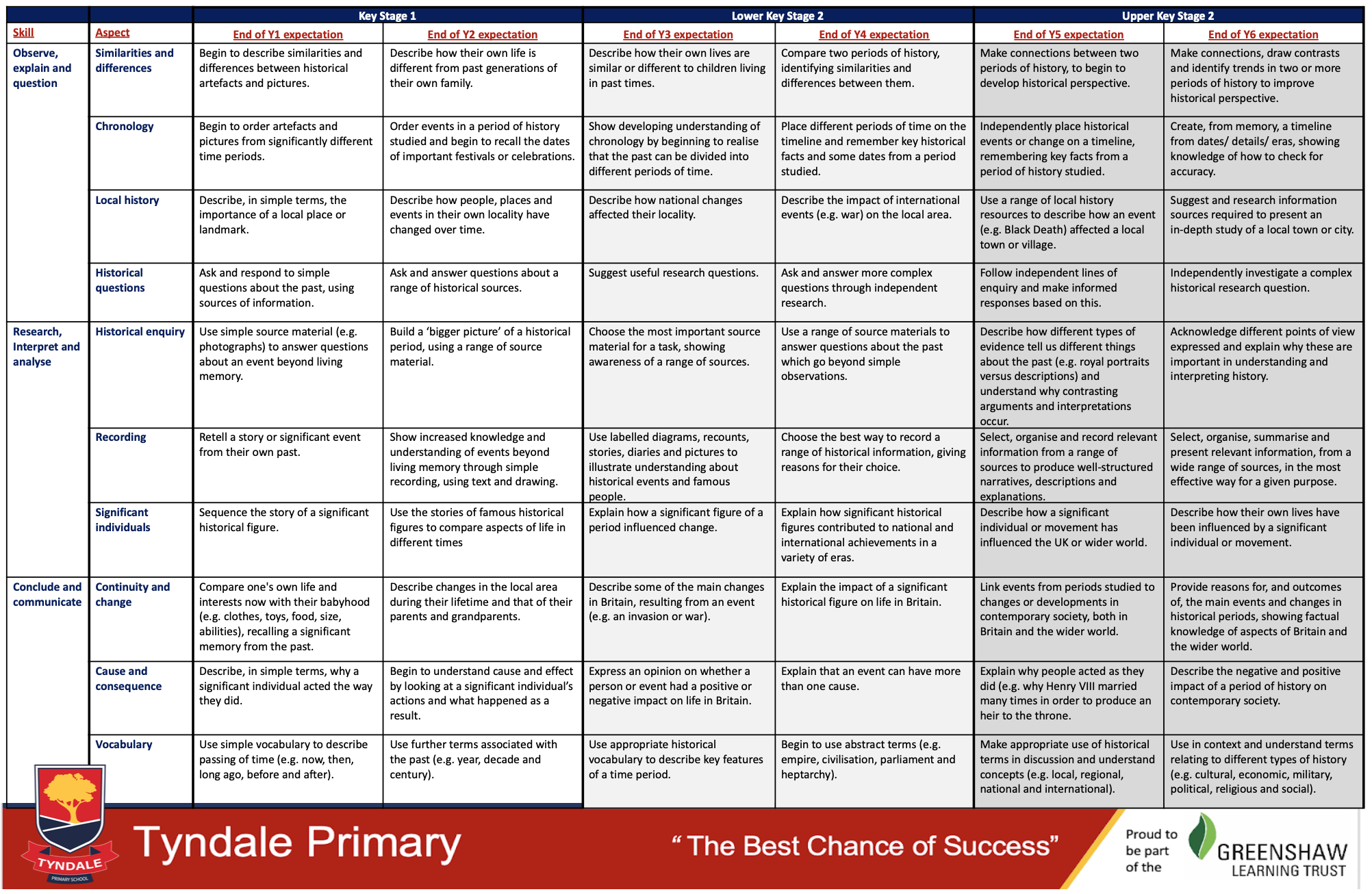 Geography
Intent
Geography is essentially about understanding the world we live in. It helps to provoke and provide answers to questions about the natural and human aspects of the world. At Tyndale, our intent, when teaching geography, is to inspire in children a curiosity and fascination about the world and people within it; to promote our children's interest and understanding of diverse places, people, resources and natural and human environments, together with a deep understanding of the Earth's key physical and human processes.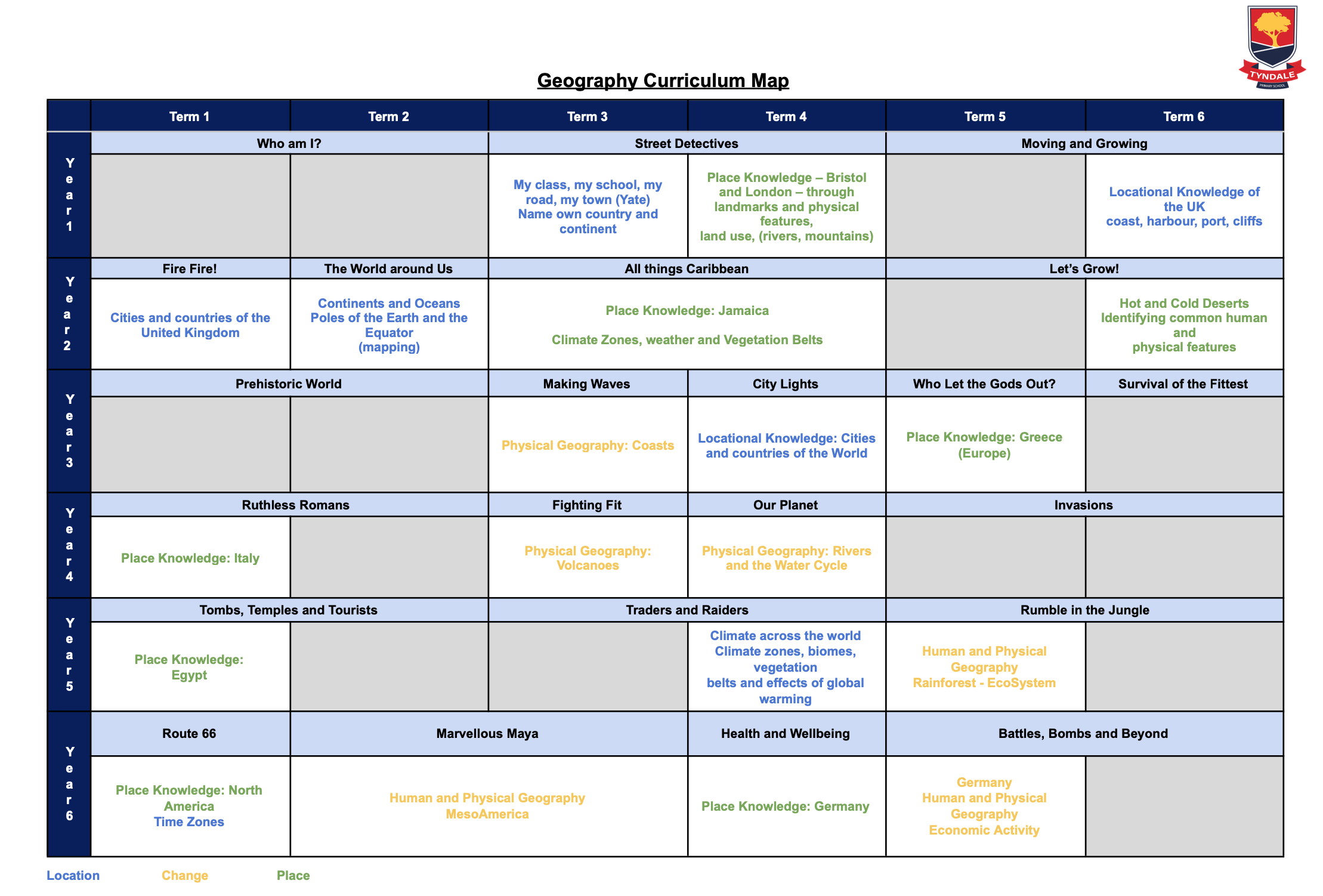 Geography Skills Progression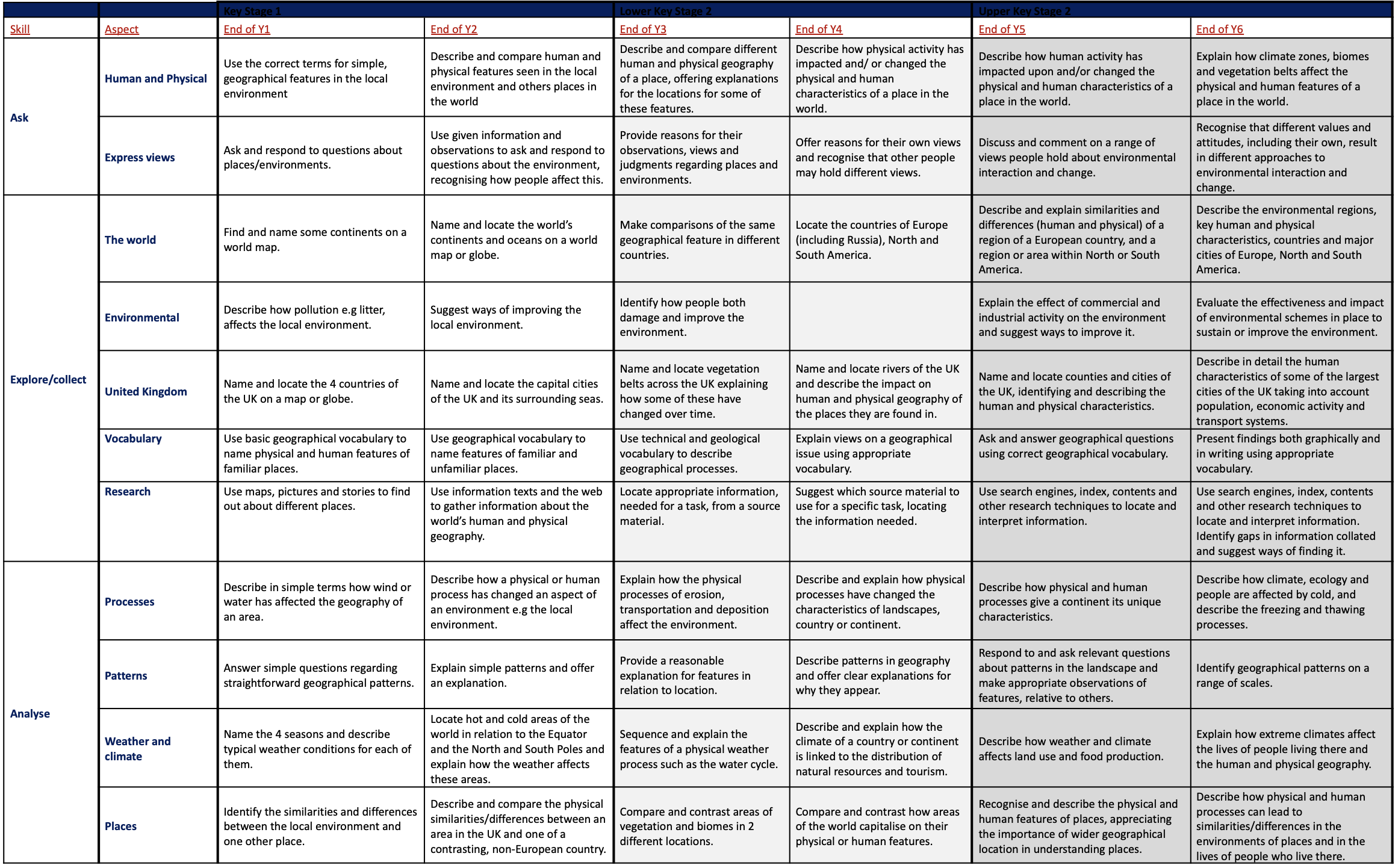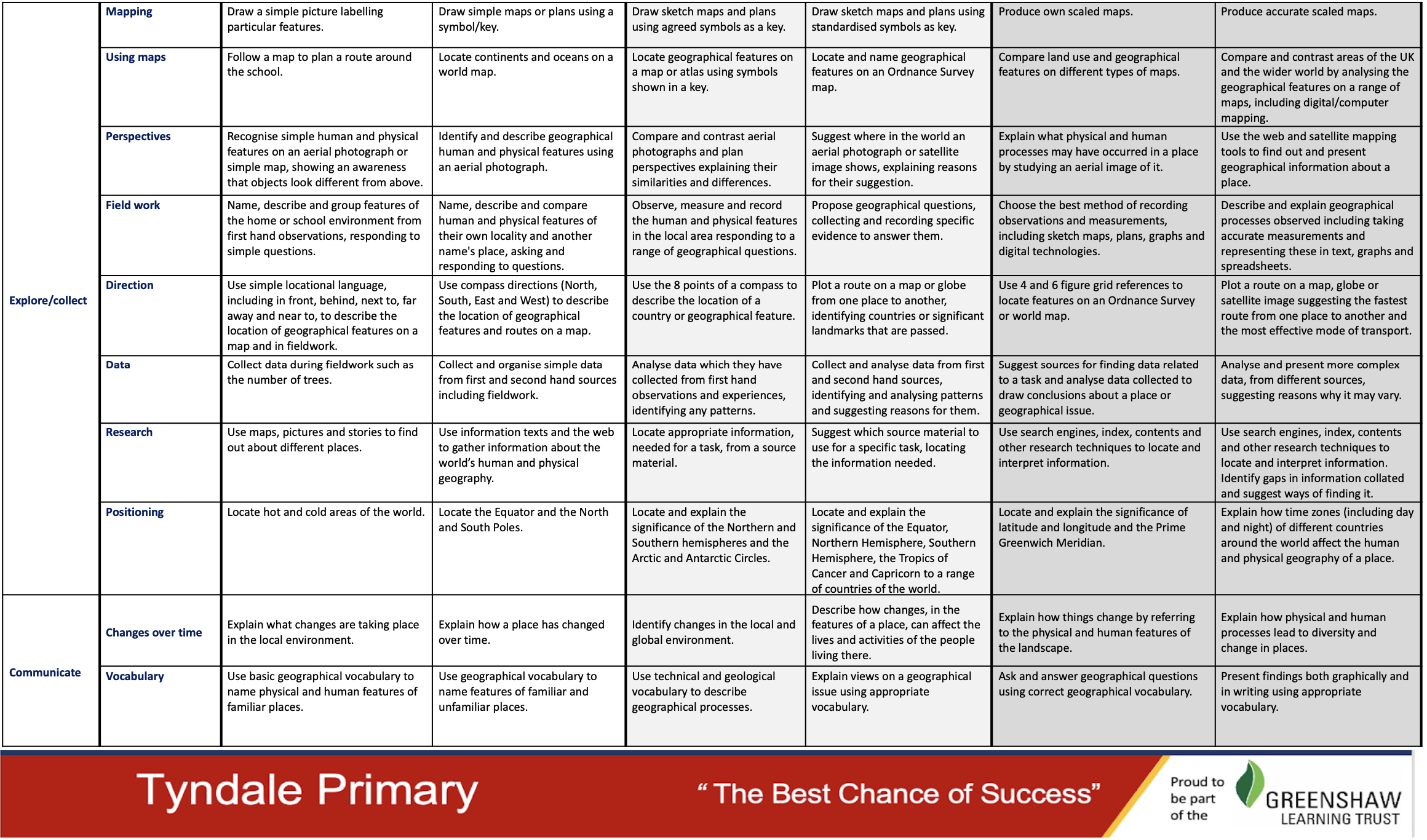 Art
Intent
At Tyndale, our art curriculum allows children to produce creative work, to explore ideas and develop the confidence to excel in a broad range of artistic techniques. All children will learn about artists and cultures across the world. The curriculum is sequenced from Early Years to Year 6 so that children gradually develop and build their practical knowledge, including the formal elements, the use of a range of materials in two and three dimensions, and the techniques required to produce artwork.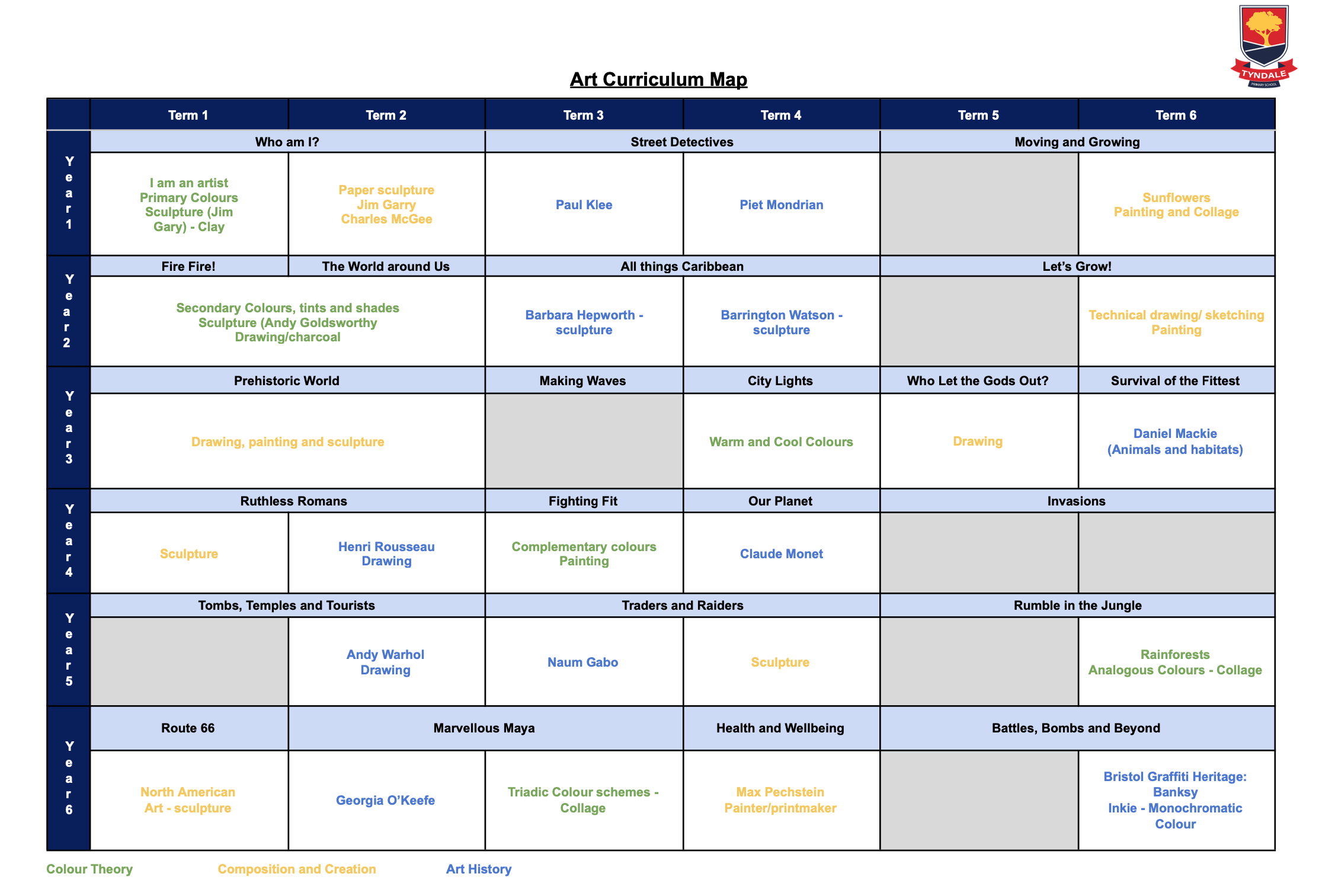 Art Skills Progression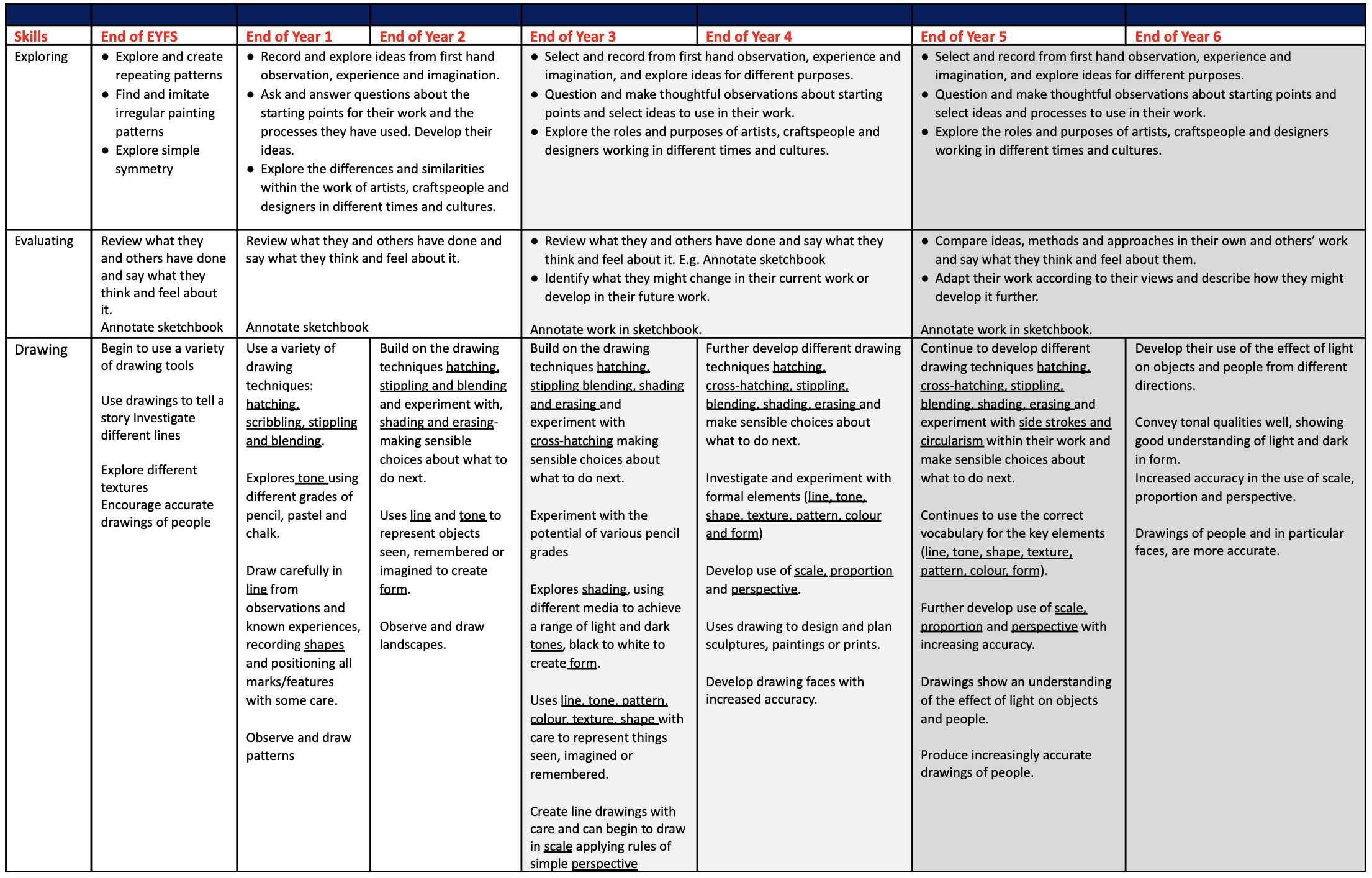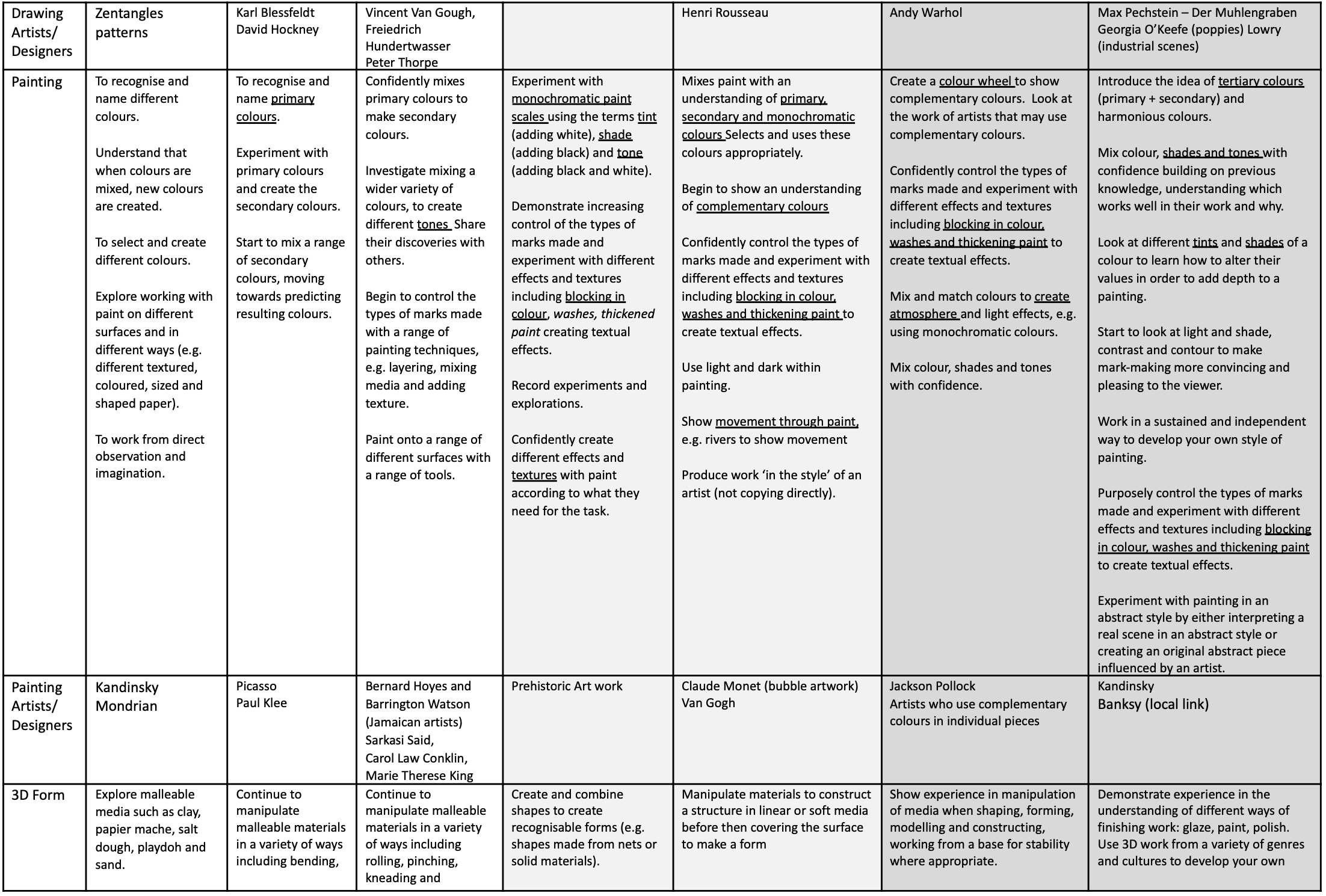 Design Technology
Intent
Design and Technology lessons at Tyndale aim to inspire children to be innovative and creative thinkers who have an appreciation for the product design cycle through ideation, creation, and evaluation. We want children to develop the confidence to take risks, through drafting design concepts, modelling and testing, and be reflective learners who evaluate their work and the work of others. Also, we intend to build an awareness of the impact of design and technology on our lives and encourage children to become resourceful, enterprising citizens who will have the skills to contribute to future design advancements.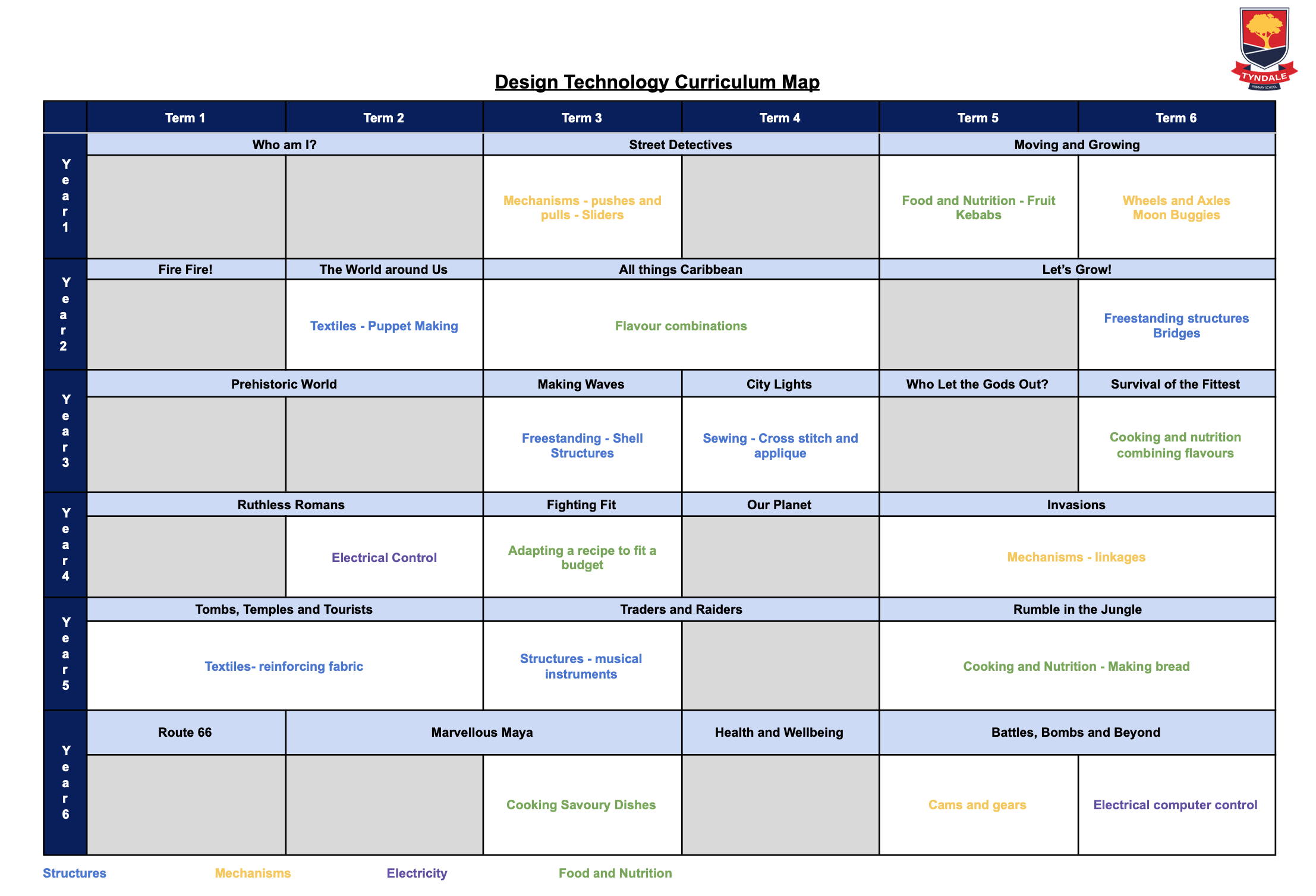 Design Technology Skills Progression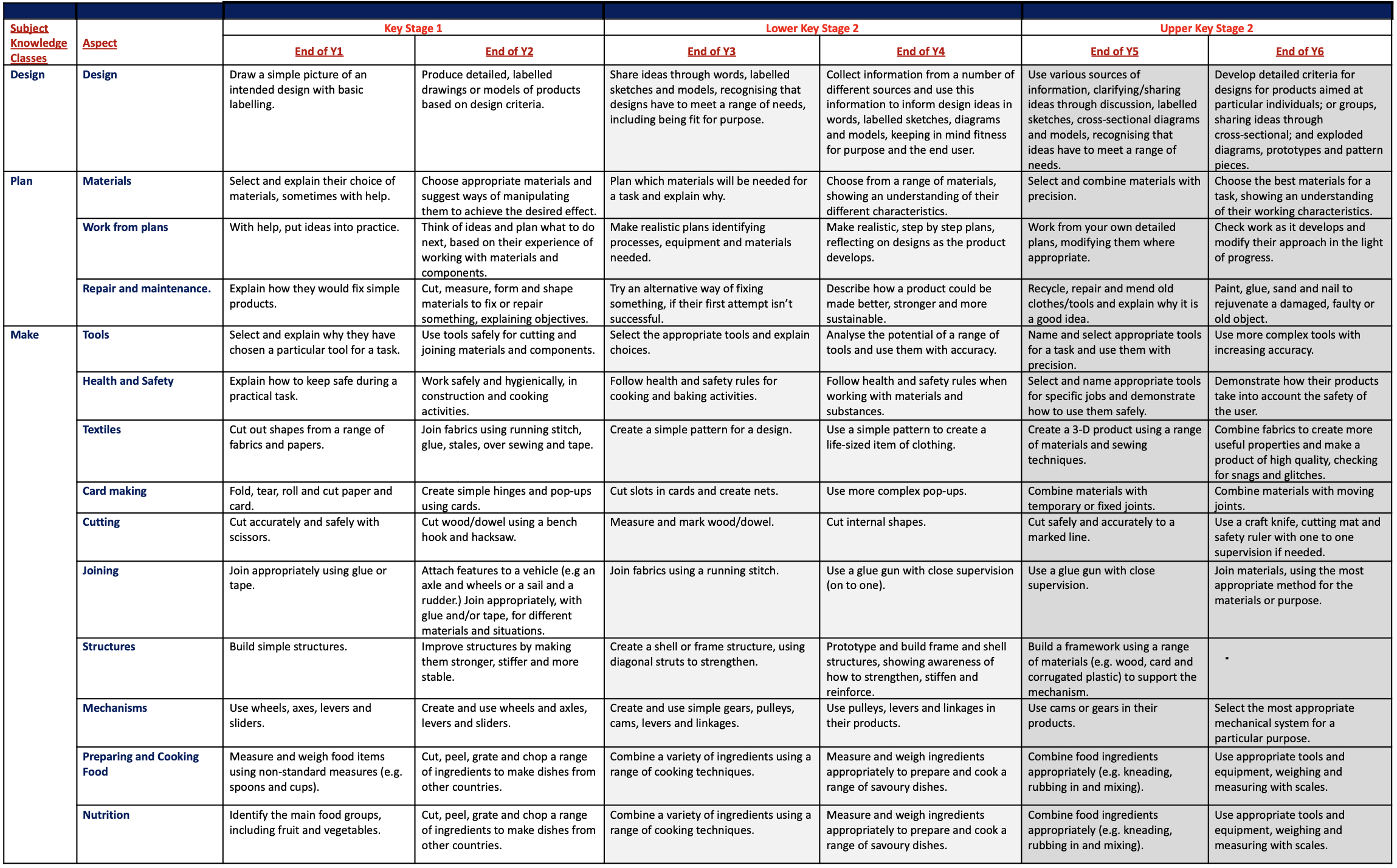 Theme Subject Concepts: