Welcome from the Headteacher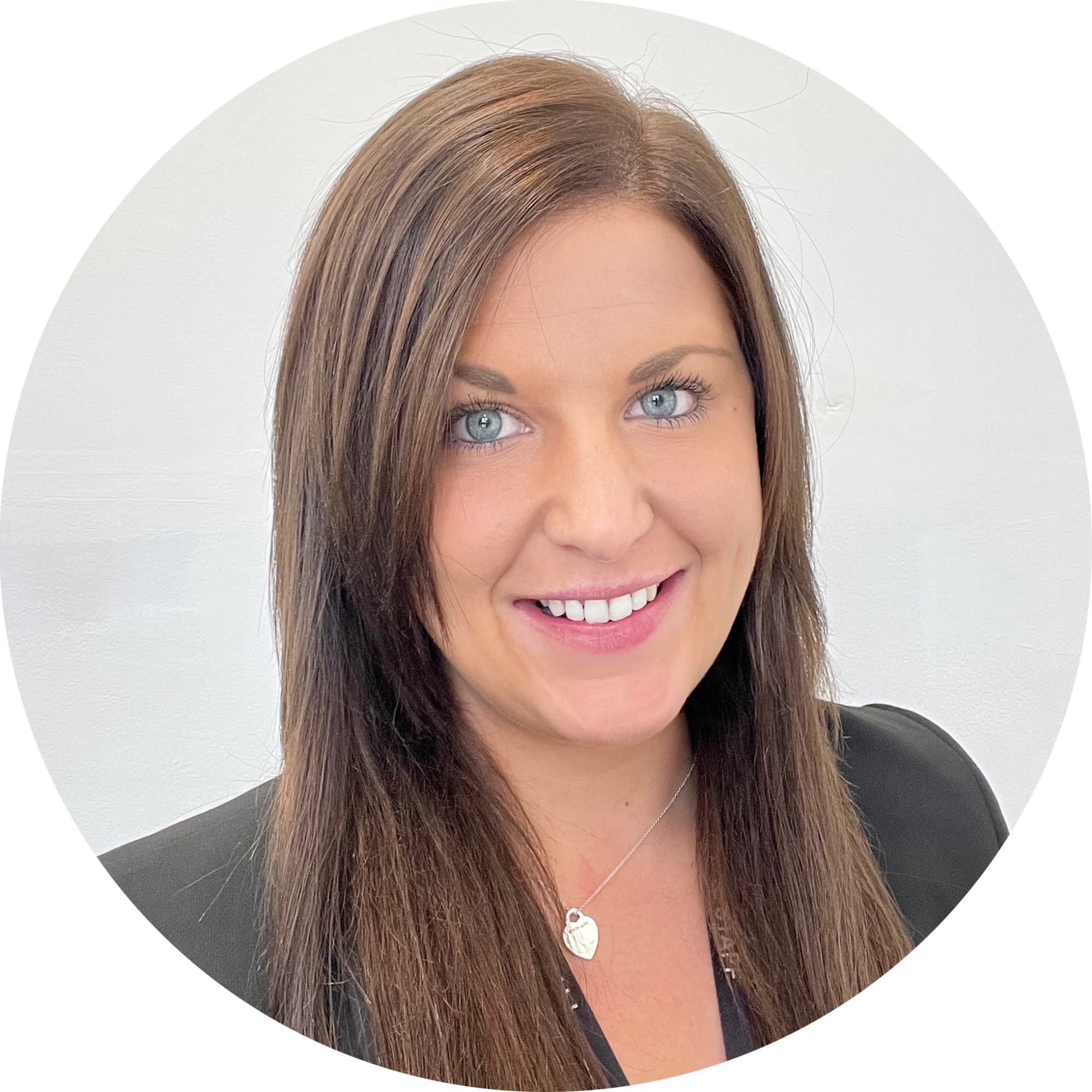 All staff at Tyndale Primary are committed to giving every child that attends the school the best chance of success irrespective of background, prior attainment or SEND.
To allow for this to happen, classrooms at Tyndale Primary will be entirely disruption free, allowing teachers their right to teach and pupils their right to learn.
At Tyndale, we understand the importance of first impressions. We take pride in our appearance with our smart uniform and take meticulous care of our newly refurbished nurturing and welcoming building and stunning grounds.
Alongside our unapologetic high standards, we also have a key role in ensuring our pupils happy and safe at school. Our vision does not come at the cost of our children's wellbeing. All staff are aware of the importance of promoting pupil welfare, and we maintain a department of non-teaching staff called 'The Child and Family Team' to support pupils with mental health and wellbeing.
We give our pupils the opportunity to read classic literature every day. Pupils across all year groups are exposed daily to a variety of rich texts that will further promote their literacy skills through a love of reading. Within the timetabled day, there are at least 70 minutes of deliberate teaching of reading. By the end of year 6, our pupils will have read an extensive number of books with challenging themes and vocabulary.
We believe that happiness comes from feeling engaged with others and knowing that you are making a positive contribution. Learning may develop the brain, but character develops the heart. Our vision is for Tyndale pupils to leave us at the end of Year 6, having acquired the 'magnificent seven' character habits of Ready, Respectful, Safe, Ambitious, Collaborative, Independent and Resilient.
Tyndale pupils aren't only encouraged to succeed academically. We open our pupils up to as many wider opportunities as we can. We recruit school improvement roles such as School Captains and we have an extensive number of Pupil Societies such as Eco Warriors, The Learning Army and many more. We also offer an extensive Sports extra-curricular programme which means there is an offer of a free sports club every day for all pupils.
I will ensure that Tyndale Primary School becomes a truly successful and inspirational school for pupils, parents, staff and the local community. I am passionate about giving pupils the best chance of success, not just so that they have a successful future, but also so that pupils leave us with a strong moral compass, knowing the difference between right and wrong, with a developed understanding of different cultures, beliefs, and views, as well as striving to be the best they can be.
Our doors are always open to visitors, so please feel free to get in touch to book a school tour.
I very much look forward to meeting you and welcoming you to Tyndale.
Katie Parkhouse
Headteacher